VISUAL STORYTELLERS
X

CONTENT CREATORS 

x

CROSSMEDIA NINJAS
Paperplane is a creative studio that uses the power of
visual storytelling

to simplify complex concepts. We help

businesses, brands and start-ups

connect meaningfully with their audience through story.

Humans have communicated through stories for more than 35,000 years. From rock paintings in France and Spain, to stories passed down from generation-to-generation by Indian tribes living on the American prairies, our brains are programmed to understand complex concepts through story.

In an age of digital chatter and overwhelming amounts of information, meaning is more important than ever. Stories transport us — not only to another place, but inside another person's life. They condense meaning into an experience that has sensory currency. When telling a story, you take the audience on a journey, moving them from one perspective to another that provokes thought, emotion…and action.

Paperplane is a crossmedia creative studio that specialises in visual storytelling. We are content creators with a passion for the magic of words, art, action and technology. We have a unique visual style that is evident in our Studio Original comics, graphic novels, apps and giclee prints. Our love for storytelling extends to working with businesses, brands and start-ups to connect meaningfully with their audience through story, using a variety of visual styles that work best for the brand.

We can work with you to: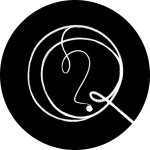 Articulate and craft value propositions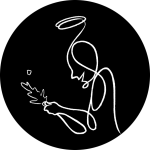 Celebrate inspiring stories within your organisation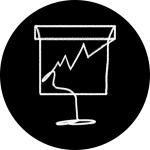 Construct and design captivating executive presentations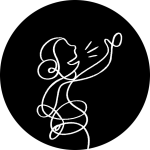 Differentiate proposals and pitches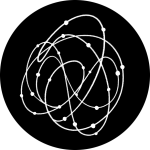 Translate complex datasets into dynamic visual narratives
We invite you to take a look at a sample of our work while our new website is being constructed.
Thanks for visiting.