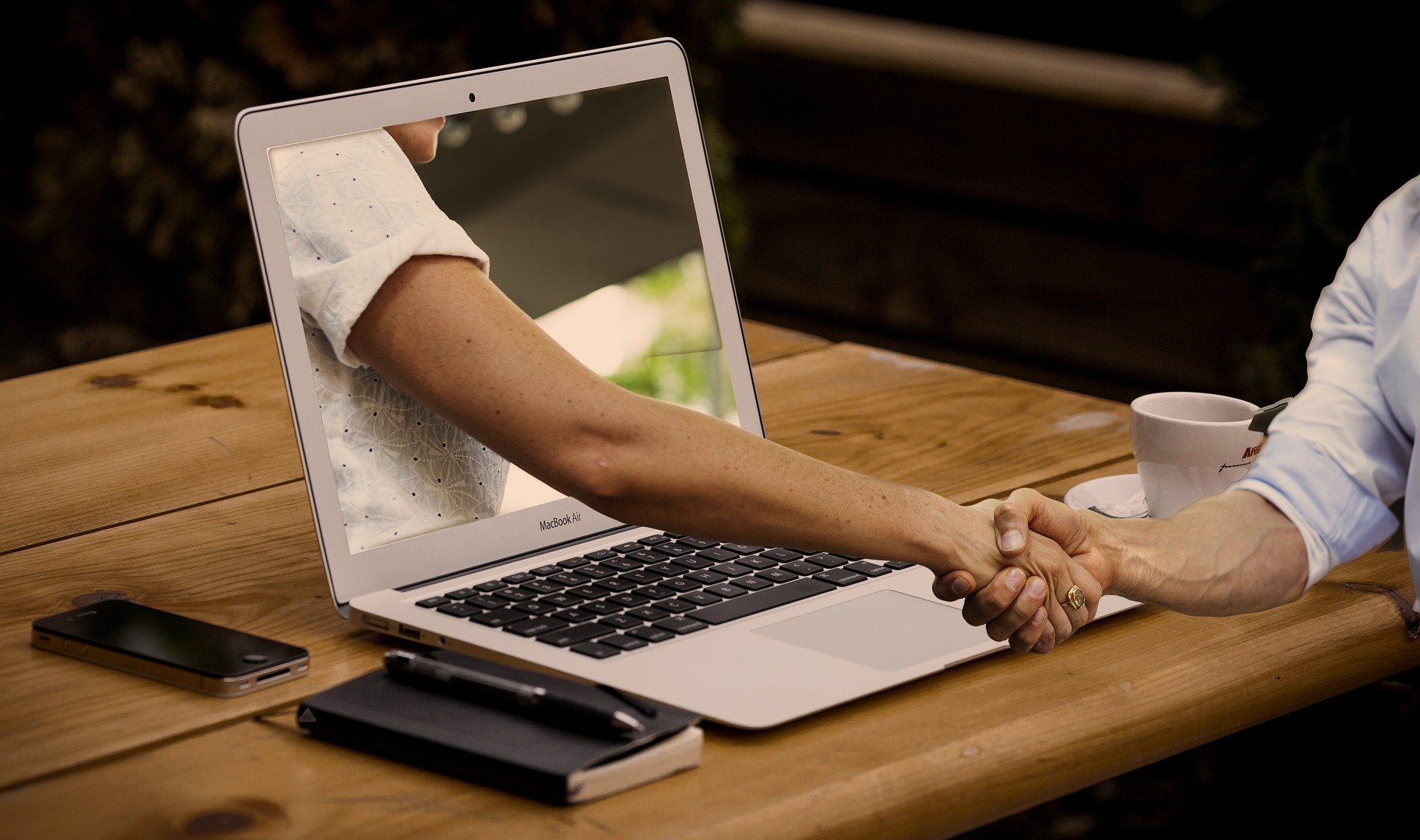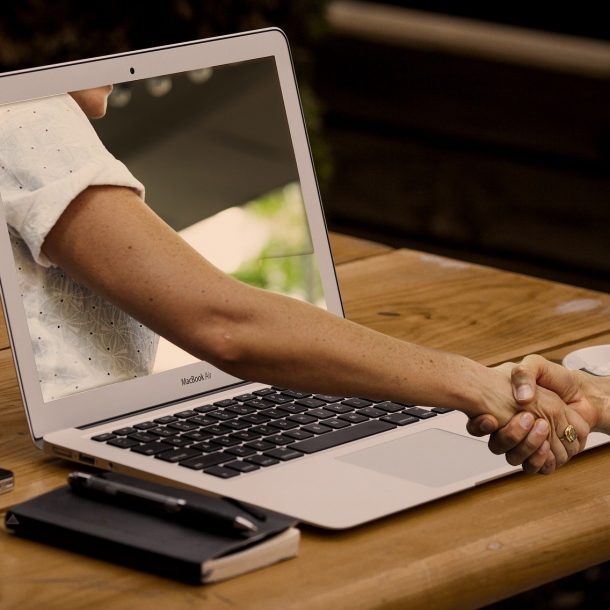 How new technology is disrupting HR in 2020 Human Resources (HR) is rapidly changing because of culture, work types, business structures, and technology. Workload in HR teams is increasing with staff mobility and increasing quit-rates. And low unemployment rates are making it harder to acquire talent. As competitors use the latest tools, you're more at...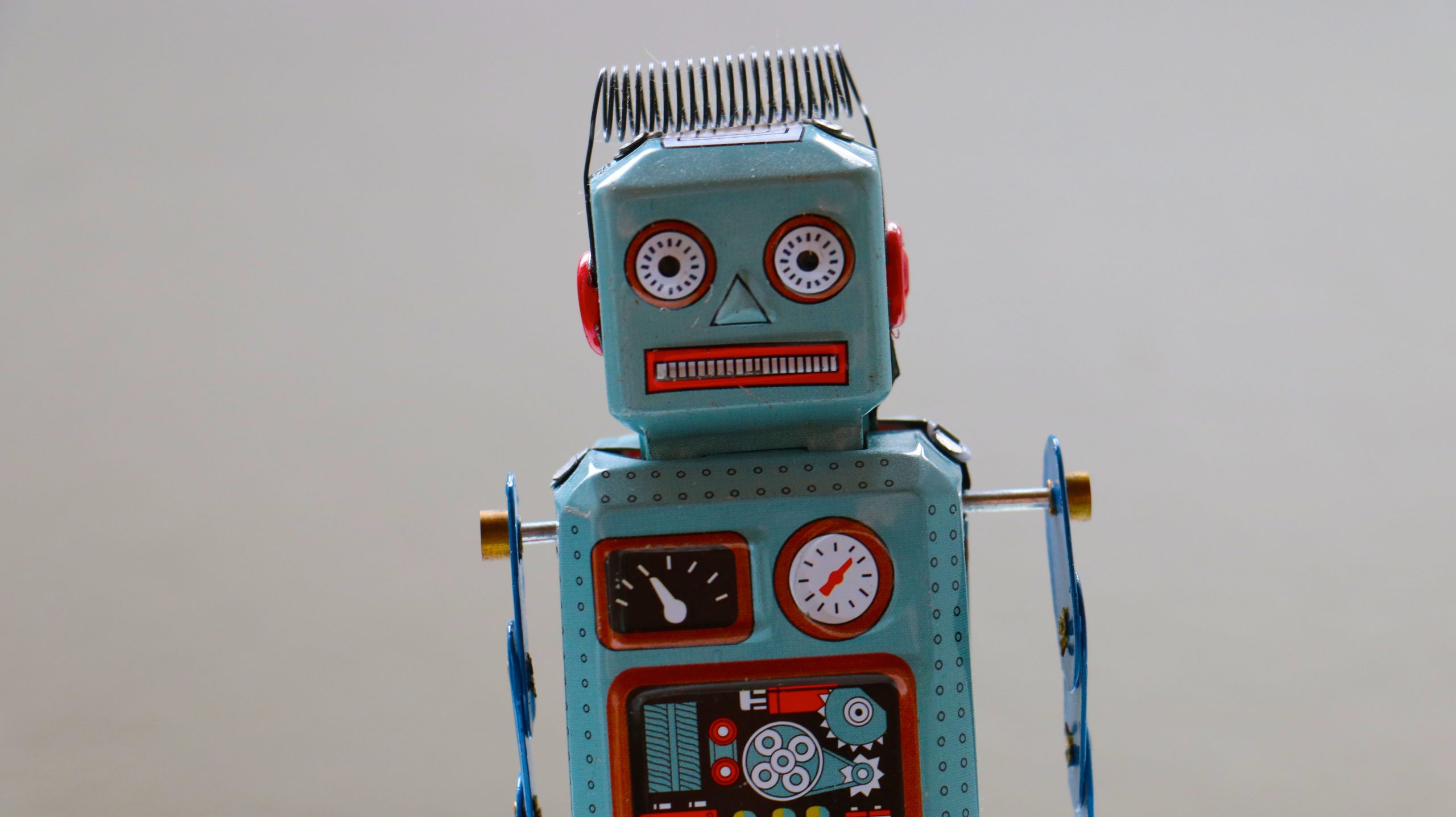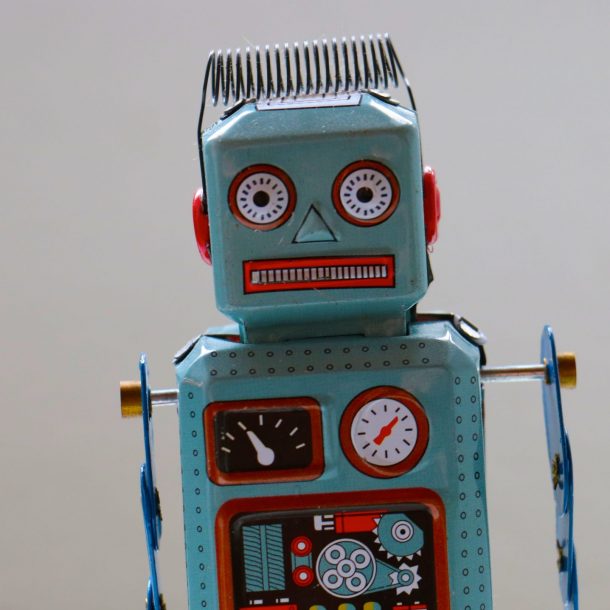 You want to produce amazing content, unleash your creativity, write blog posts that change the world, edit videos..but you have little or no time. Instead, you're probably copy-pasting text from one box to the other.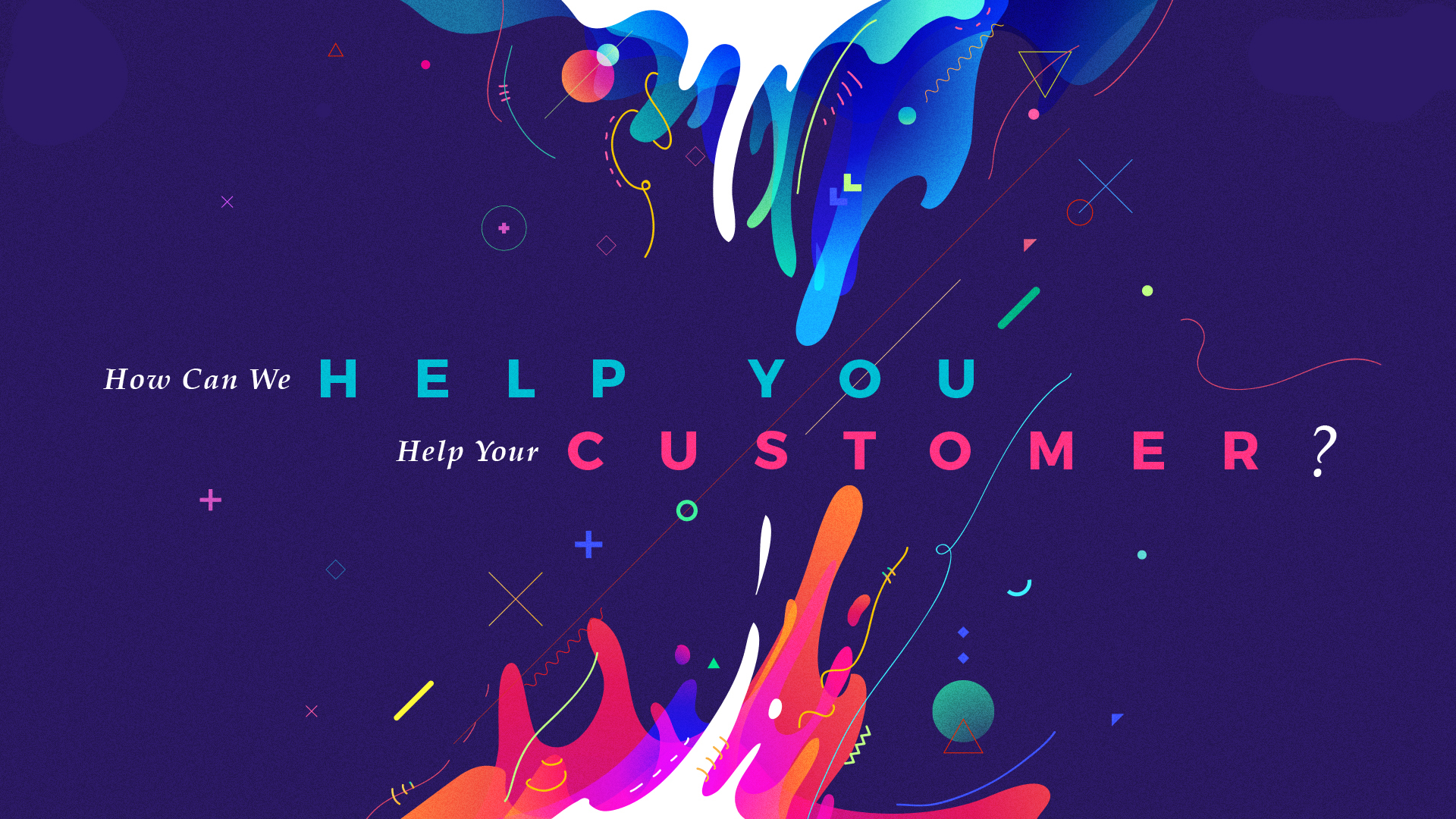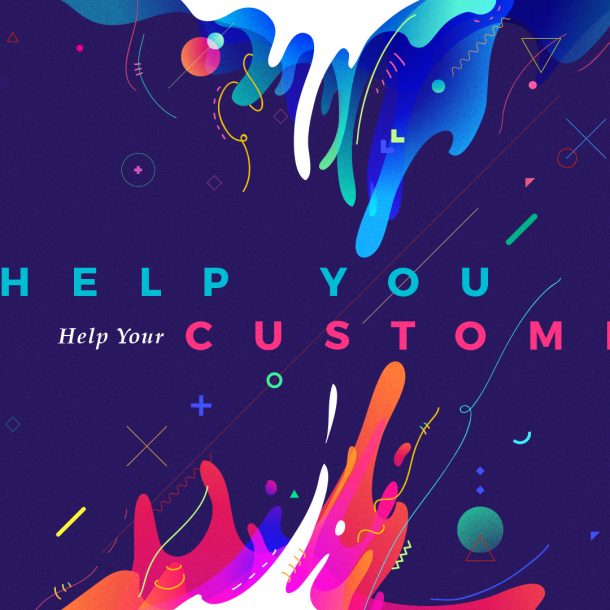 Every story requires change to move the plot along. Change is what keeps the readers—as well as the characters—on their toes. The PaperplaneCo story is no exception. We are on the brink of change, but before we look ahead, let's revisit the past to understand what led us here.  Stories for a New Generation of...