Explore how eight different consumer personas represent broader shifts happening in the broad Asian consumer landscape.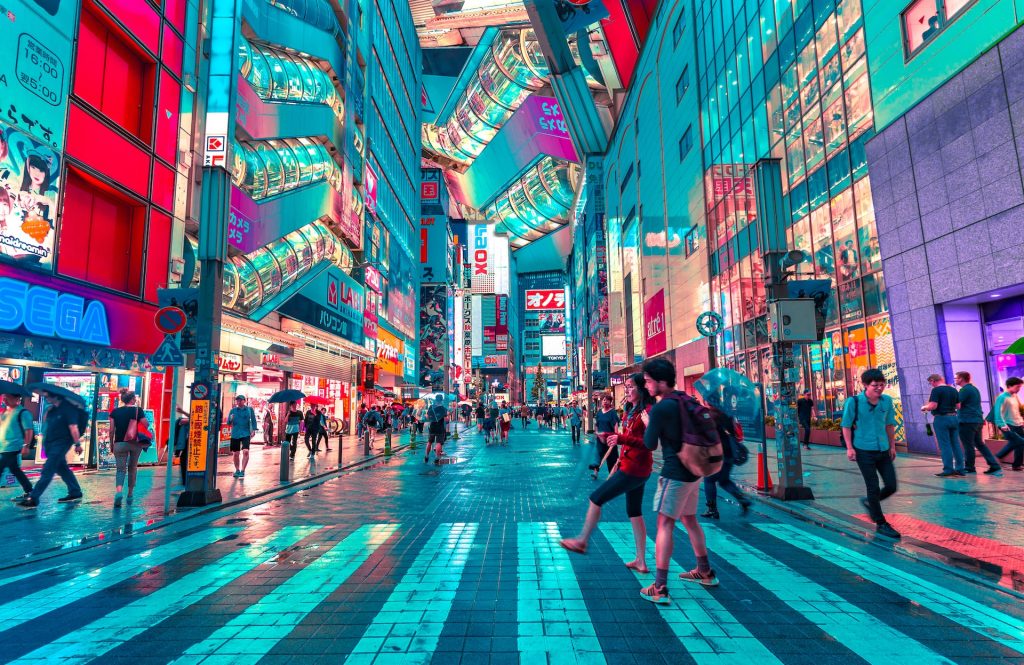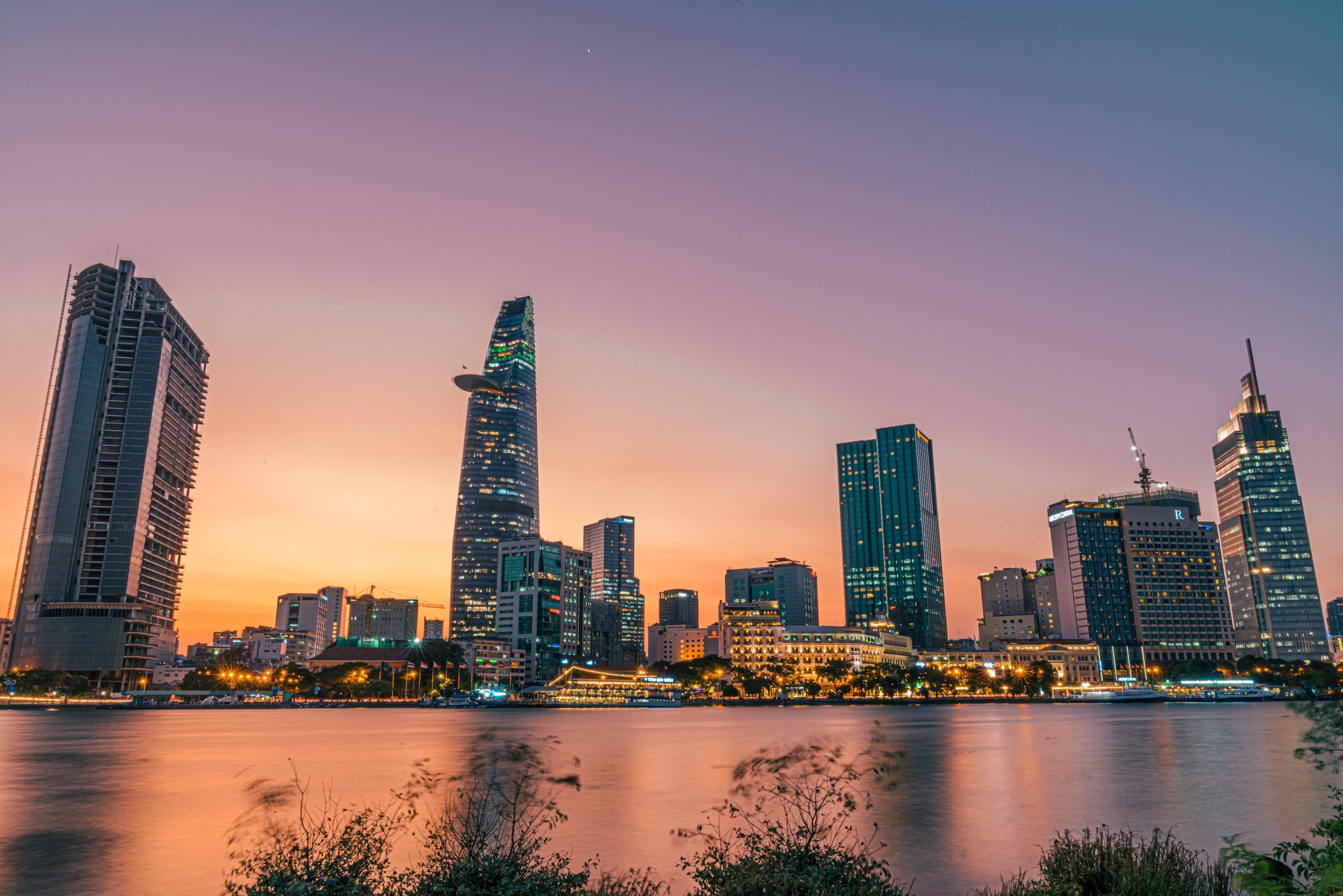 Consumers have demonstrated resilience during lockdowns and adopted many new digital habits, especially live shopping. For instance, Filipinos adopted a whole set of new Internet parlance related to livestream commerce.
We are also witnessing a cultural influence shift that the region is undergoing. This is demonstrated by phenomena like Chinese television series gaining popularity in non-Chinese speaking Southeast Asian countries like Indonesia, K-pop being preferred over western pop, or the new wave of Vietnamese musicians gaining recognition abroad.
The report predicts that shopping behaviours in APAC will be focused on frictionless commerce and increasing adoption of technology-fueled lifestyles. Consumers will be more and more driven in their purchasing decisions by their values and their connection with local culture. 
WGSN created eight shopper profiles, each exhibiting different behaviours and each corresponding to a set of trends currently happening in Asia:
Digital streamliners

: likely to have started their online journeys out of necessity, they are now living digital-first with new expectations around frictionless commerce, anywhere and anytime.

Social explorers

: looking for very personal and interactive experiences with Internet brands, their consumer behaviour is driven by emerging trends, peers and micro-influencers.

Ultra-value seekers

: focused on affordability, they realise economic declines should be planned for, and amid the prolongation of the pandemic, they are seeking value opportunities with every purchase.

Self-rewarders

: shopping-savvy optimists who look for ways to afford premium products and pleasure after a pandemic-induced era of uncertainty.

Joyful escapists

: a growing cohort of those fleeing day-to-day pressures in favour of fantasies like anime, comics, and gaming, spending money on new products and experiences.

The creative class

: experience-focused craft- and DIY-lovers, seeking creative engagement, connections with other hobbyists, and unique real-life experiences.

Changemakers

: younger, socially conscious shoppers, who are well-informed and focused on the greater good, have progressive values, and expect brands to demonstrate a purpose-driven approach in engaging and creative ways.

Luxury reflectors

: wealthier consumers who embrace mindful and slow lifestyles, and expect retailers to create value and to support culturally relevant manufacturers.
Asian shoppers will keep driving the changes in the retail space. Their expectations impose on brands the need for authenticity and creativity, as shoppers are eager to try new things and take inspiration from various sources.

To be successful in Asia in the long term, brands need to design campaigns in a way that resonates and forms authentic partnerships with the local creative community. They need to approach the work of understanding consumers almost like ethnographers. Authenticity and culturally relevant connection are the basis for engagement with local shoppers and should leverage the pop culture, music, and memes that are recognized and used by them.