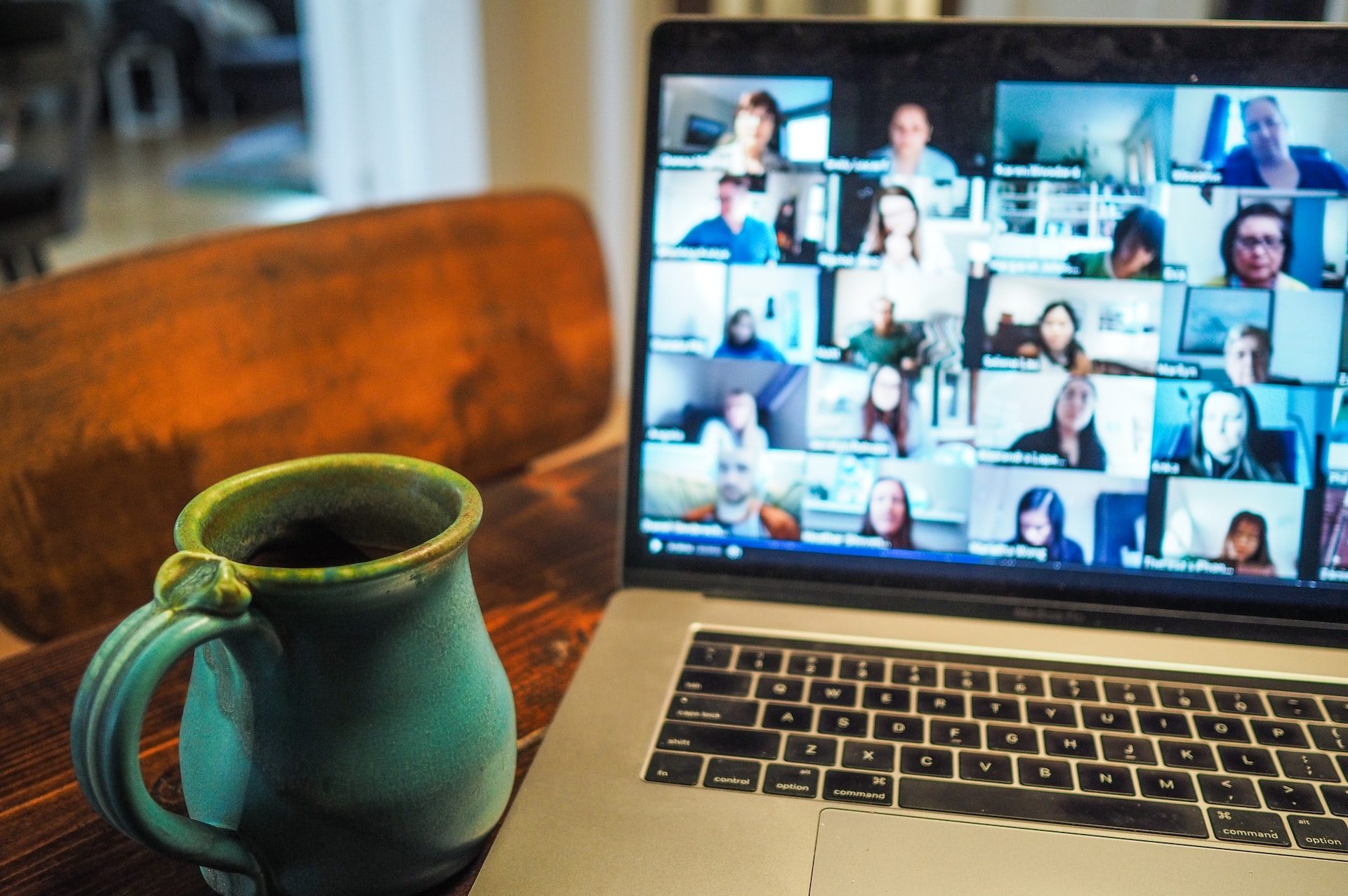 In order to make attendees' experience satisfactory, virtual events should enable participants to gain the knowledge they are looking for and connect with other attendees. As the world has shifted to virtual events, attendees have developed a personal taste and now have several expectations from their virtual experience, which creates new challenges for event planners....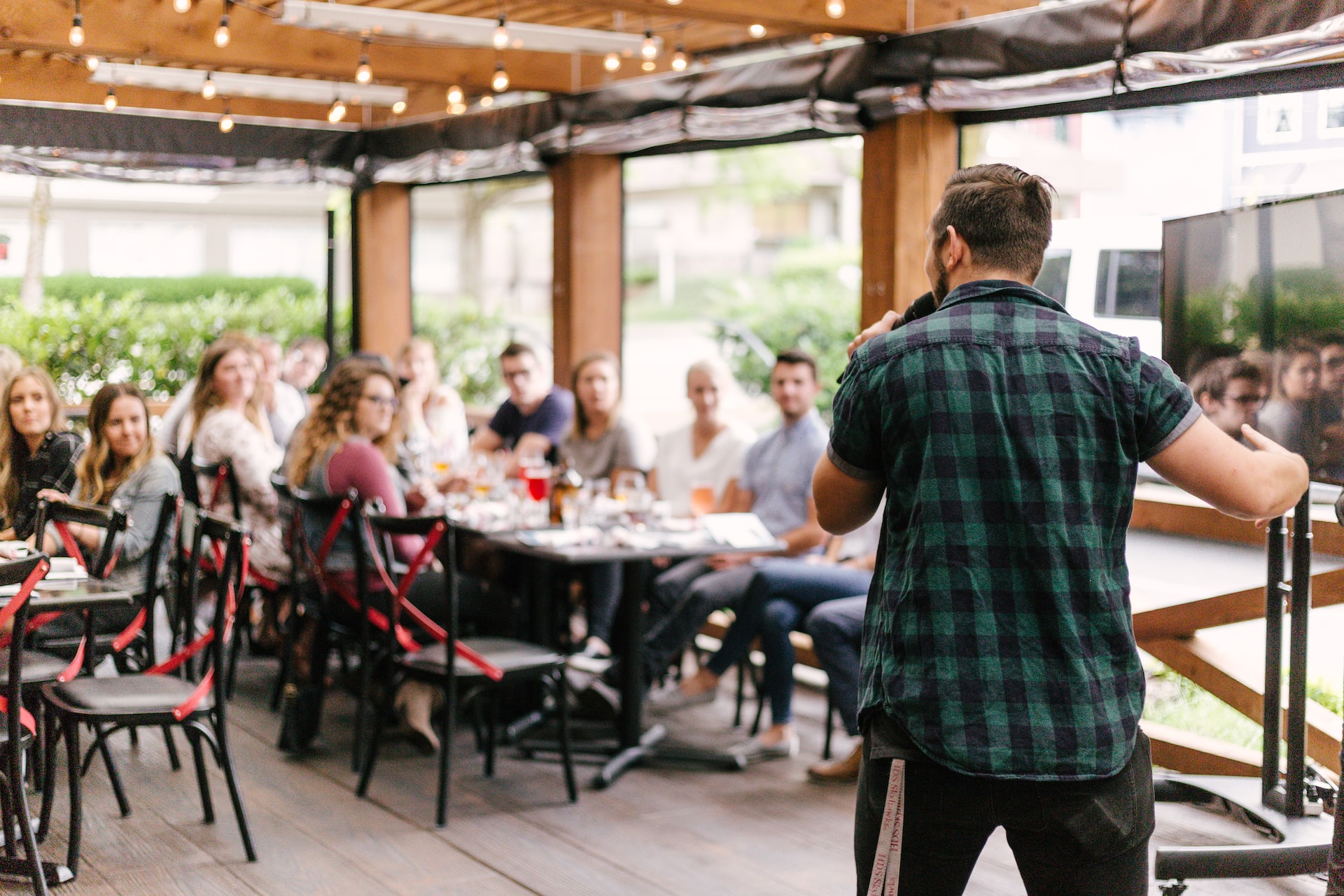 Although in-person events are slowly making a comeback, virtual events are here to stay. Marketers should focus on making their virtual events more engaging and immersive to keep participants engaged. For hybrid events, marketers should weigh the potential benefits against the risks to avoid costly mistakes. Source: WebEx Report We still live in the aftermath...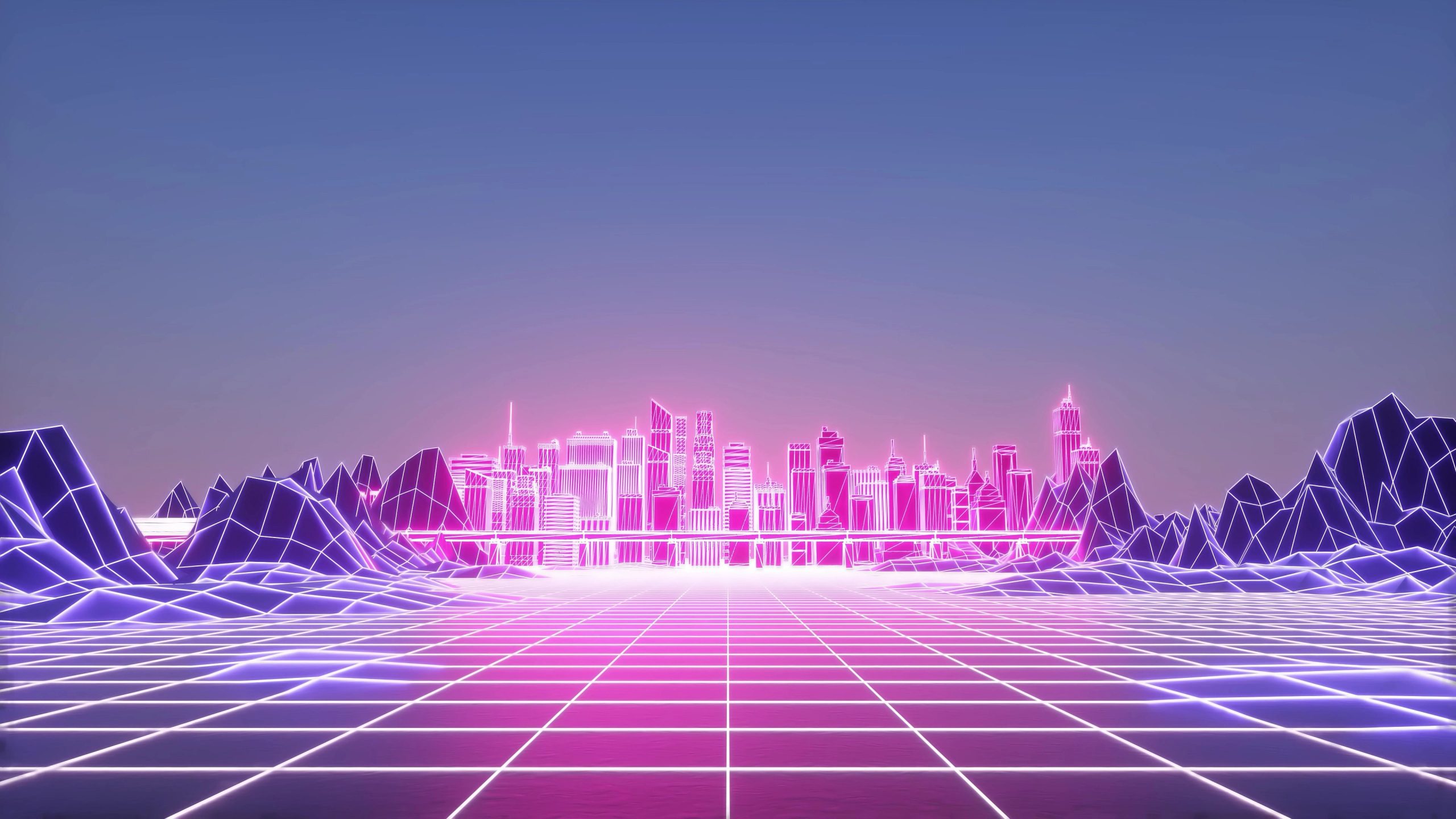 The Metaverse will have a profound impact on marketing, with vast potential implications for how companies reach and engage customers. B2B marketers who now start to experiment with immersive virtual events will be well-versed in the opportunities the Metaverse presents as it evolves. By 2026, one-quarter of humankind will be spending a minimum of one...