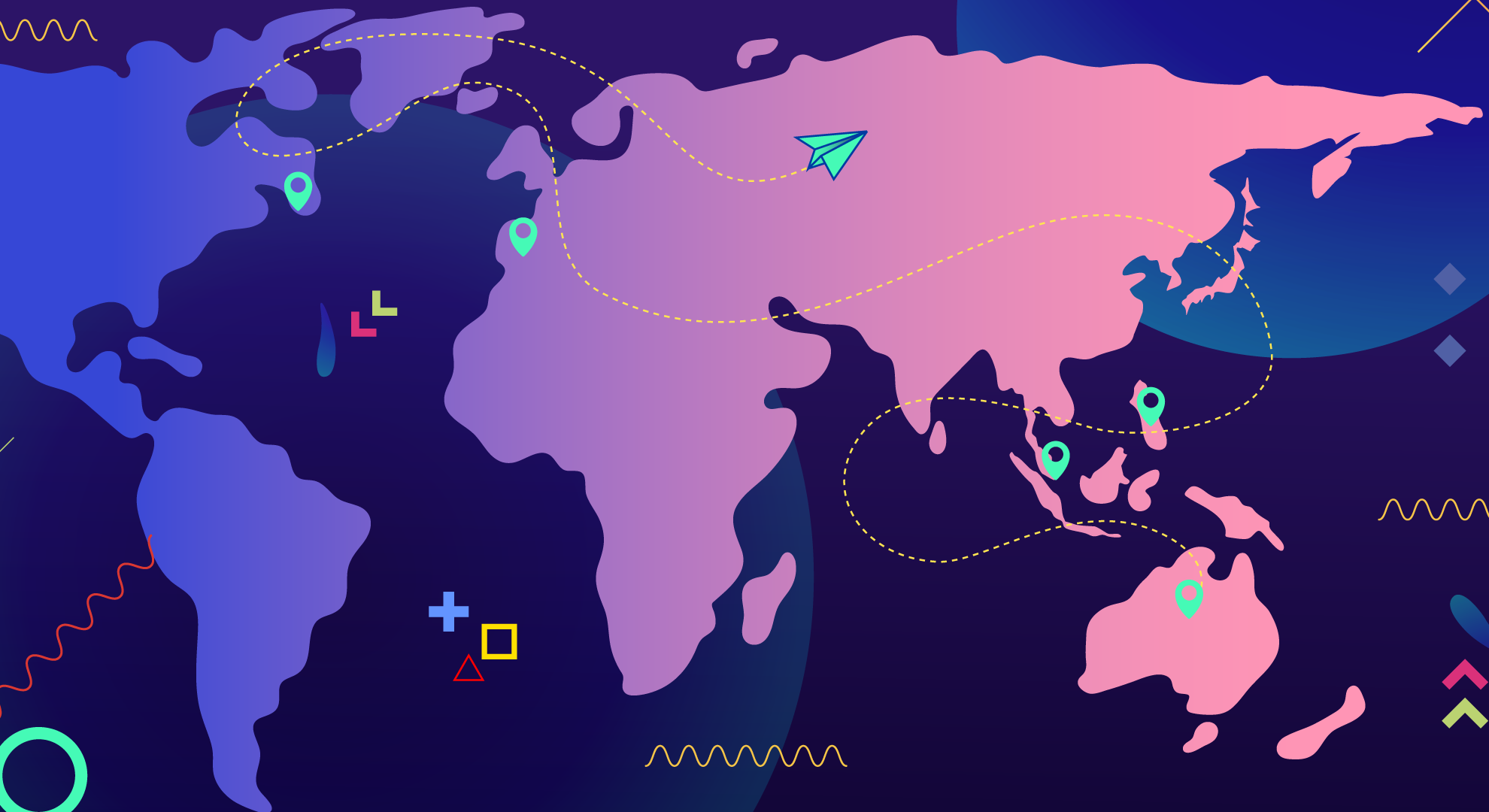 A creative agency relies on collaboration and innovation. So how does a firm like PaperplaneCo flourish with a fully remote workforce spread across multiple countries and time zones? PaperplaneCo was founded in Singapore in 2011, and quickly grew into a team spanning three continents. Ten years on, the agency works with global clients on a...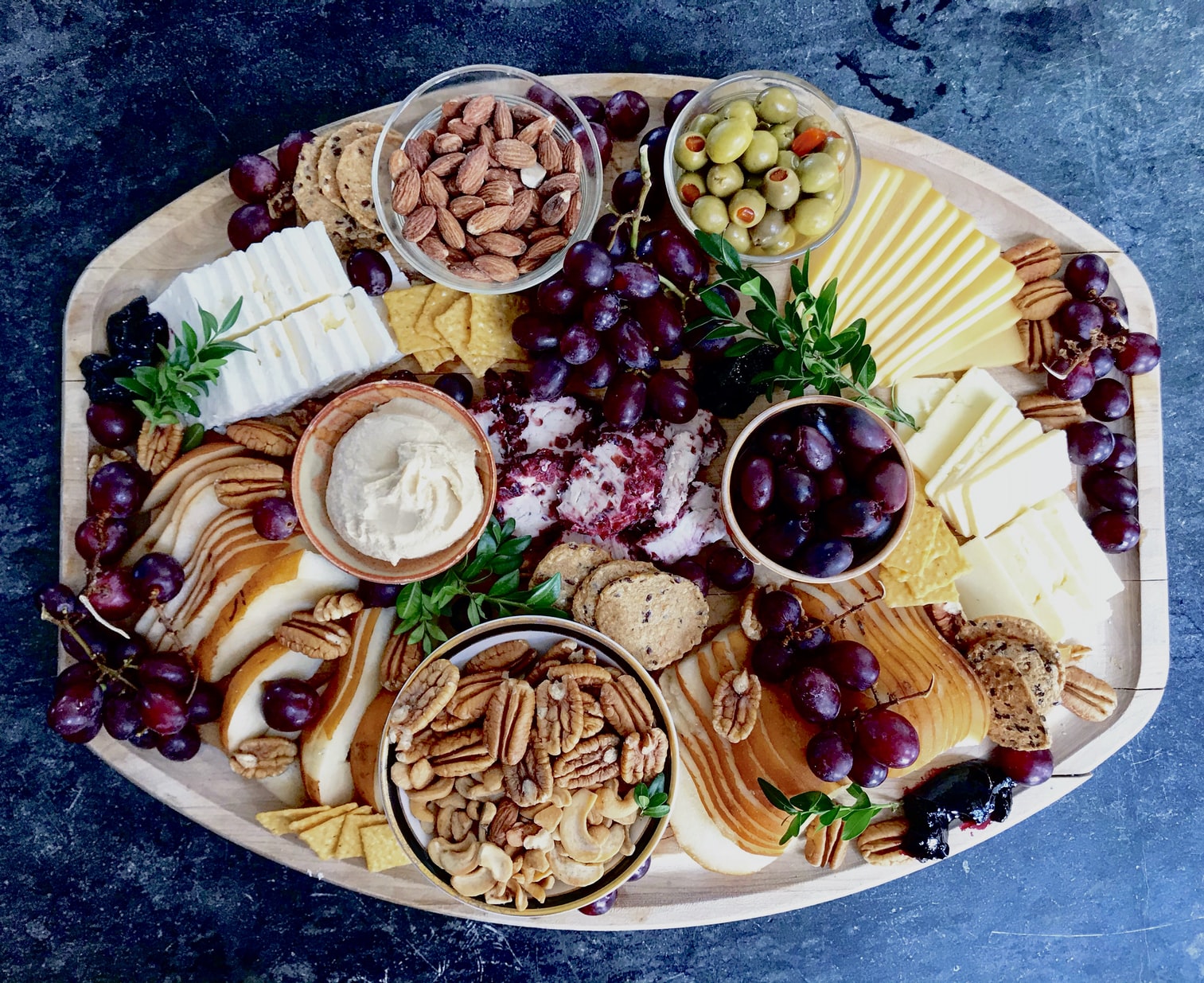 It's true – food is our common language. Whether it's sharing photos of our meals or baking confectionaries at home during the lockdown, each food-related message in our PPCO chat is met with excitement and awe, and maybe even some jealousy! Here, we take a look at some local favourites of Paperplane members all around…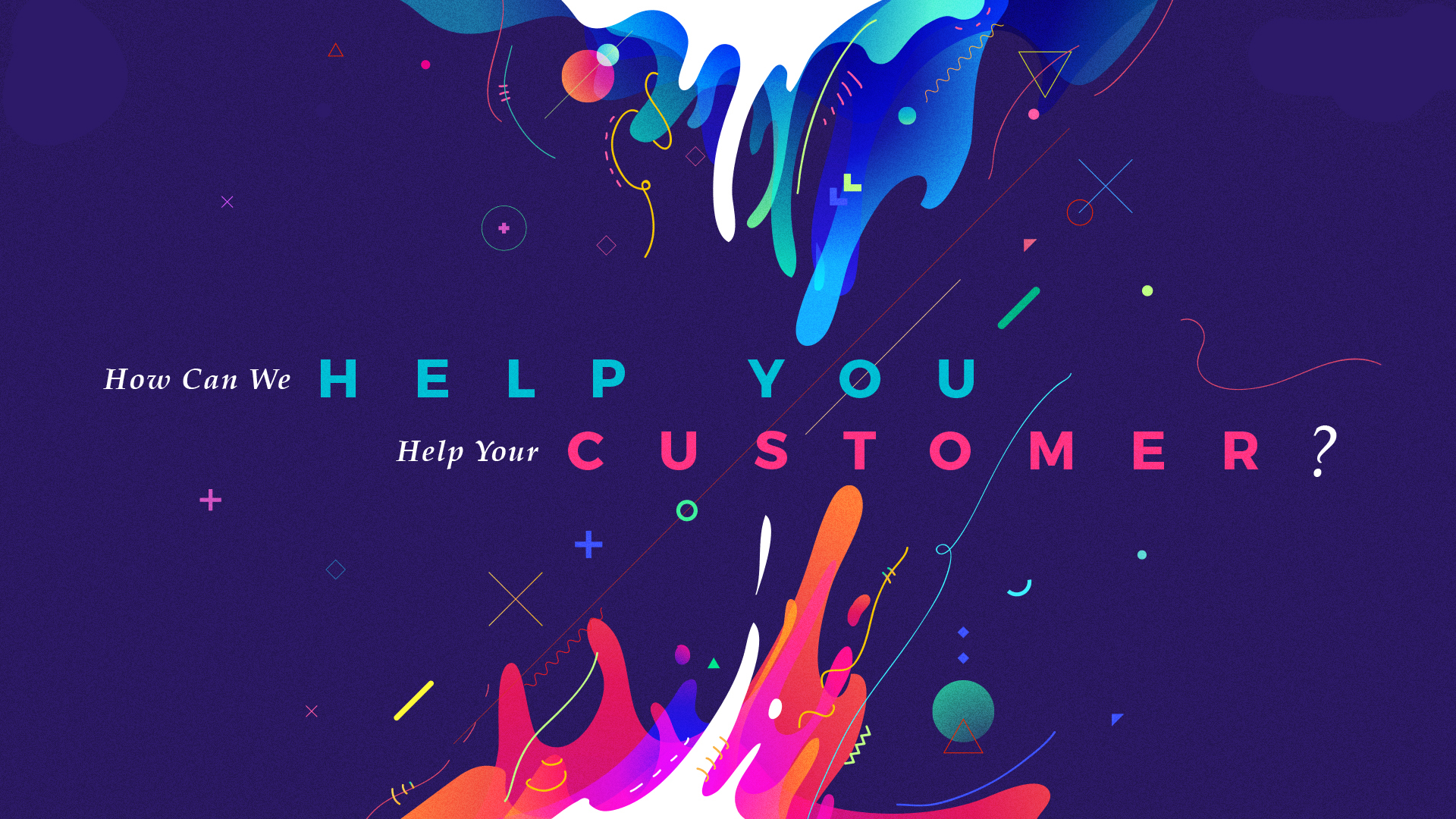 Every story requires change to move the plot along. Change is what keeps the readers—as well as the characters—on their toes. The PaperplaneCo story is no exception. We are on the brink of change, but before we look ahead, let's revisit the past to understand what led us here.  Stories for a New Generation of...