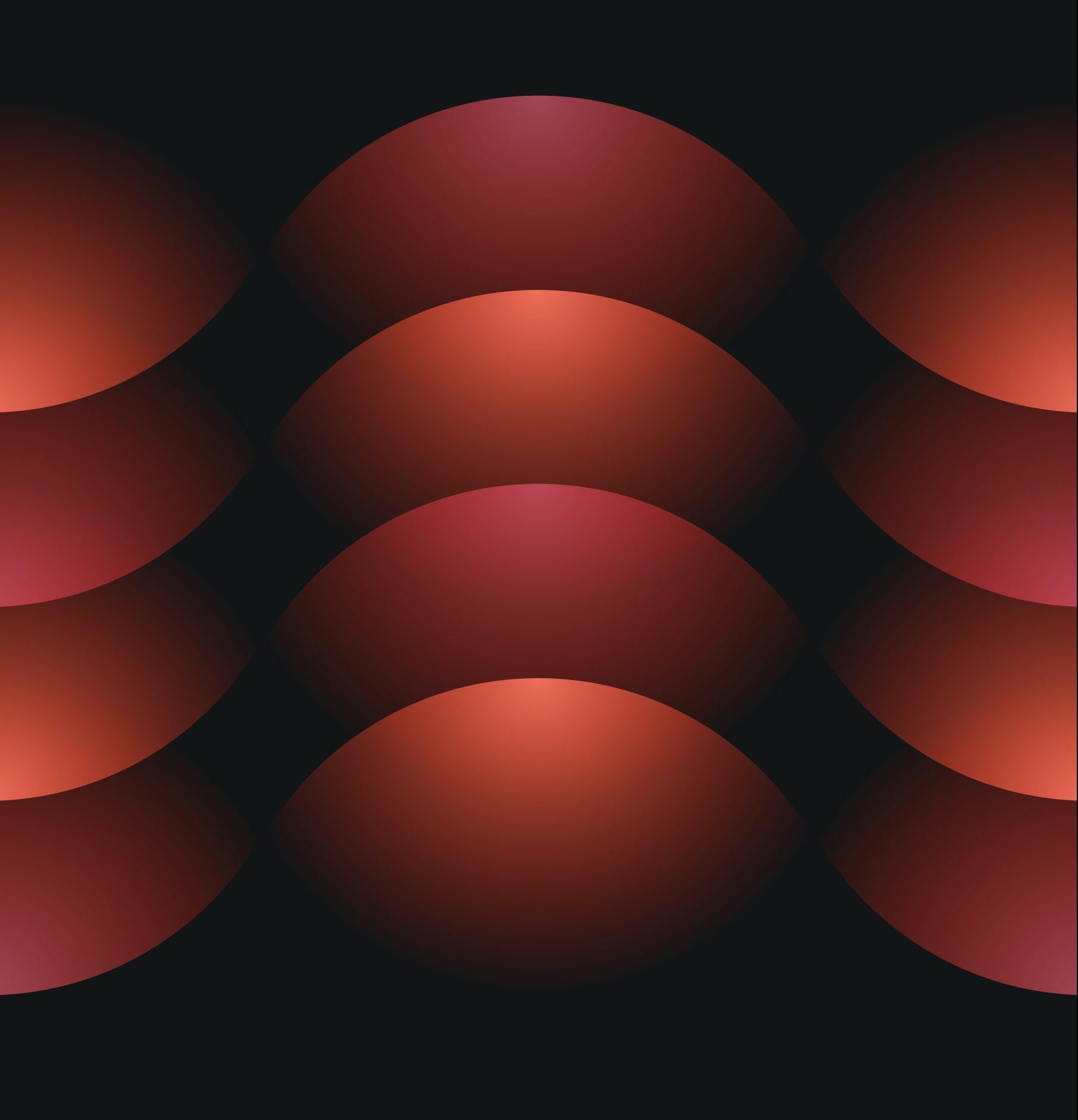 The rise of AI needs no introduction. We've all watched AI slowly infiltrate every aspect of the business world, especially with big data's rise. Then, suddenly, we witnessed ChatGPT become a household name in record time, and every other organisation is rushing to compete. It feels like we've watched history in the making, but no...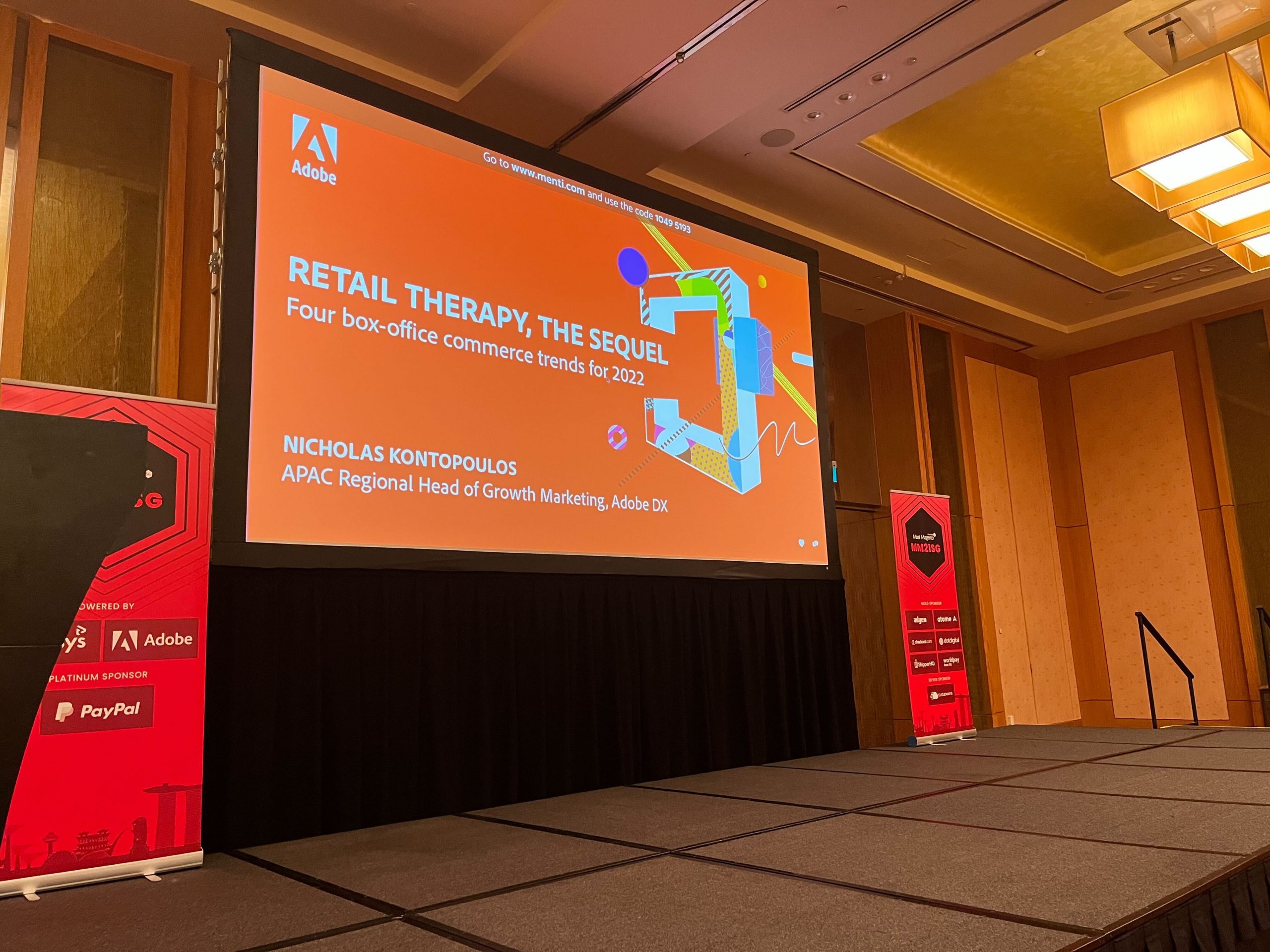 The presentation began, like so many everyday experiences today, with a QR code. In the hall, a hundred screens shot up in unison as attendees jostled to frame the code with their mobiles. Around the world, in studies, bedrooms, and kitchens, many more joined in. And over the next three minutes, a word cloud formed…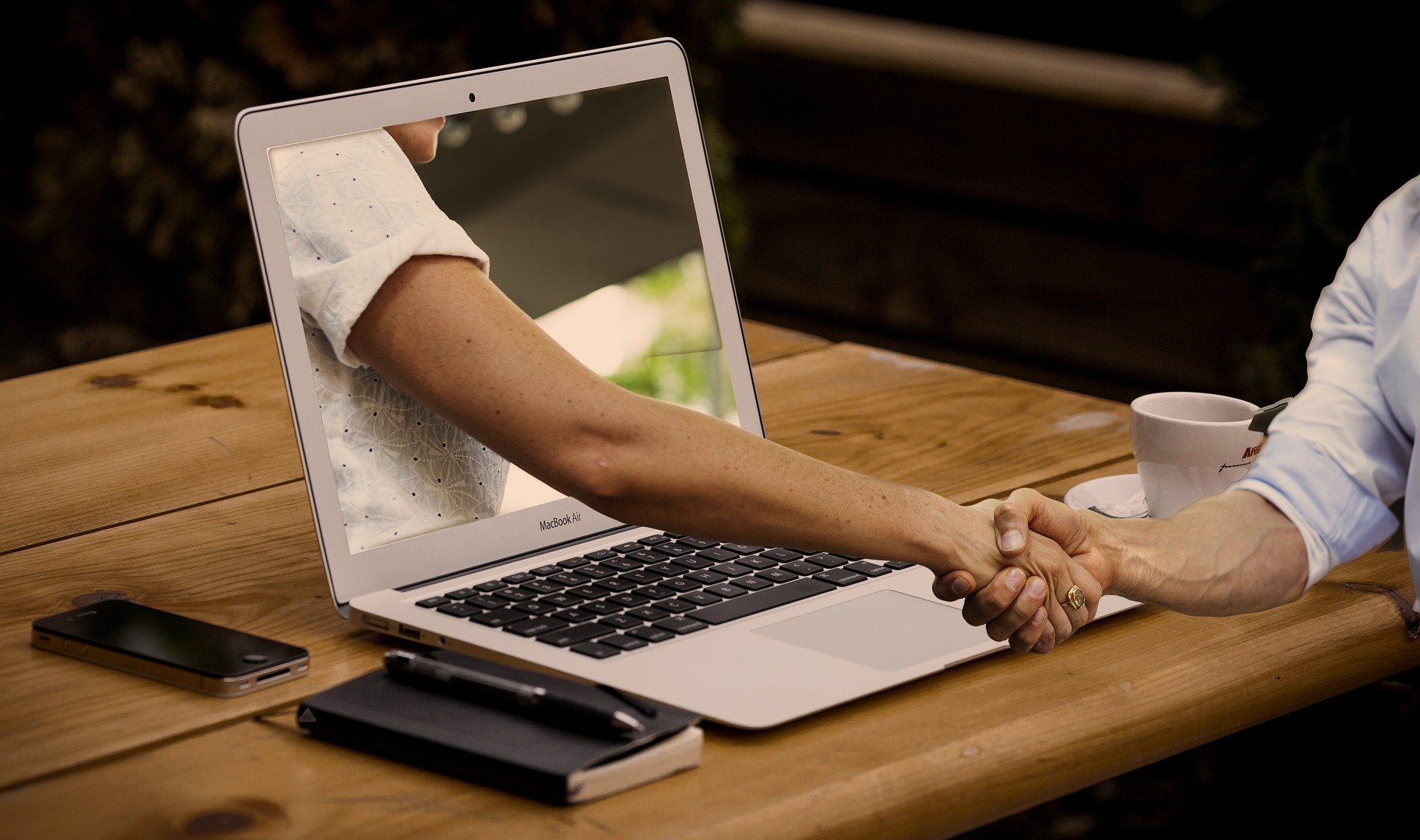 How new technology is disrupting HR in 2020 Human Resources (HR) is rapidly changing because of culture, work types, business structures, and technology. Workload in HR teams is increasing with staff mobility and increasing quit-rates. And low unemployment rates are making it harder to acquire talent. As competitors use the latest tools, you're more at...