Consumers continue to navigate a world in upheaval as a result of the increasing cost of living, political unrest, and climate challenge.
In addition to the pandemic's continuing social and economic effects, in 2022 consumers worldwide saw even greater instability as a result of the military aggression in Ukraine, regional elections, climate problems, and the rising cost of living. The latter concern had the strongest influence on changes in consumer behavior, causing individuals to cook more frequently at home, go out less, reduce spending on personal care and daily frills such as subscription services, and sometimes even choose between buying gas for their cars and putting food on their plates.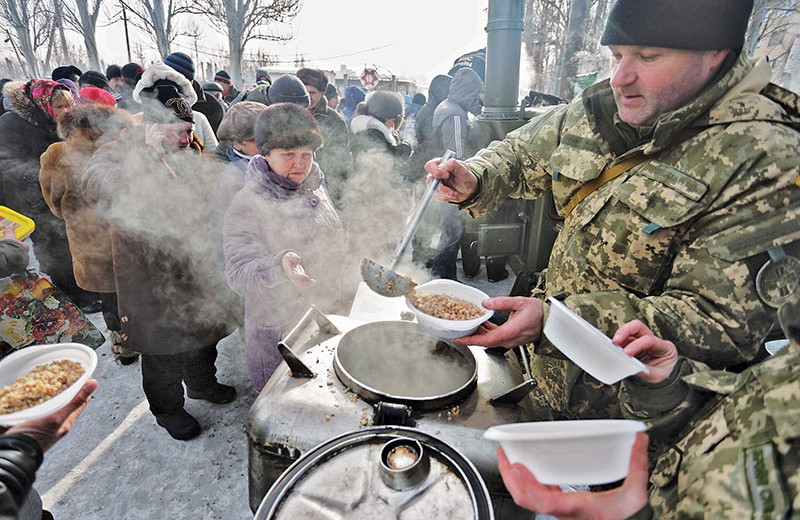 By demonstrating empathy and rewarding loyalty, brands may boost value while decreasing risk. Numbness, burnout, and discontent are among the primary emotions individuals are experiencing during this tough period.
Employee attitudes about work are changing, and many are still adapting to working from home or struggling to return to the office, taking on numerous jobs or "quietly quitting." They are putting mental health first, seeking counseling, and being more mindful of how they spend their time online and on social media. Outdoor leisure has emerged as an important component of mental health and general wellness.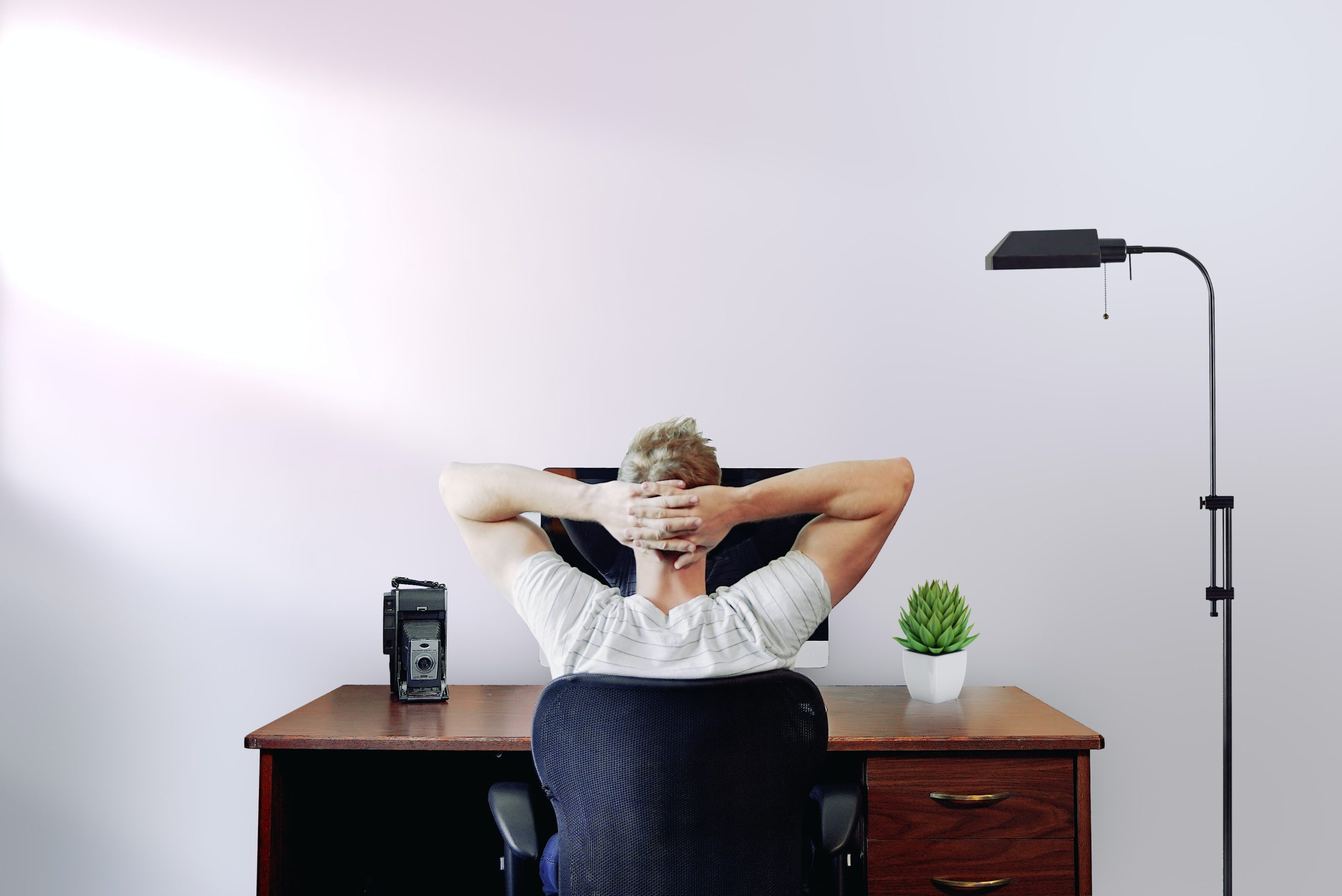 Diversity, inclusion, and identity have been front of mind for many consumers, and businesses are responding with more inclusive messages.
People want to see themselves represented in products, services, and advertising in terms of their concerns about masculinity, femininity, and the wider spectrum.
The pandemic is still having an effect on how each consumer generation prioritises their time. 
As they get older, Gen Zers are less interested in romance and dating, preferring to focus on friendships and their professional lives. With the decline in hook-up culture and rise in dating weariness, combined with more sobriety, new nightlife and club scenes are emerging.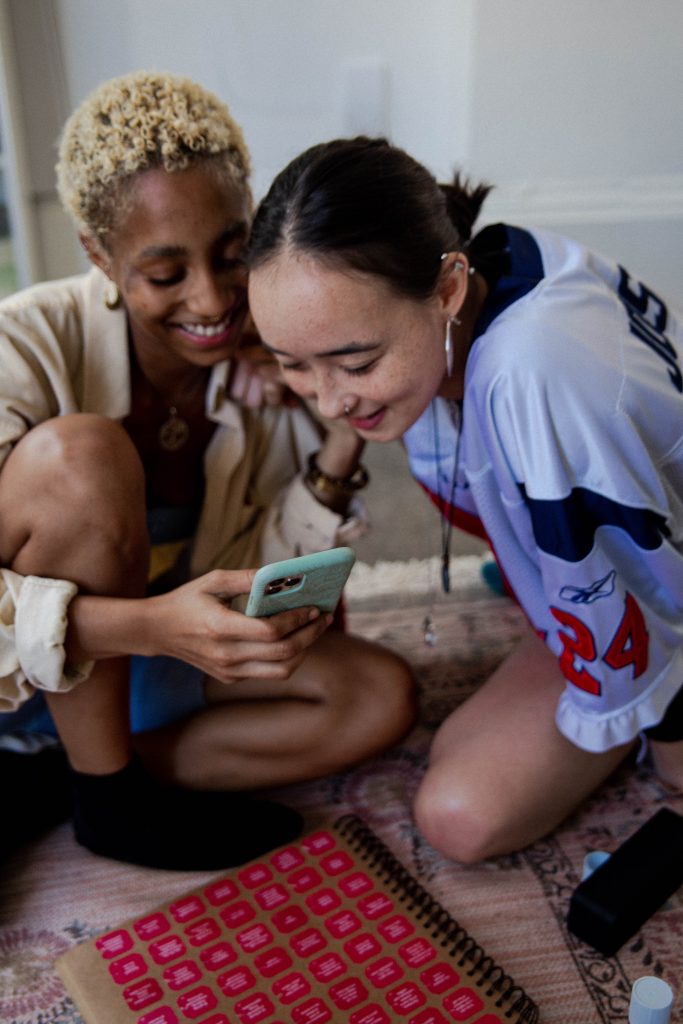 Millennials, many of whom have taken on parental duties in recent years, are concerned with financial and job security, although many have abandoned their ambition of buying a home in favor of renting. Companies are noticeably catering to the expanding segment of Millennials who are childless, either by choice or due to financial constraints.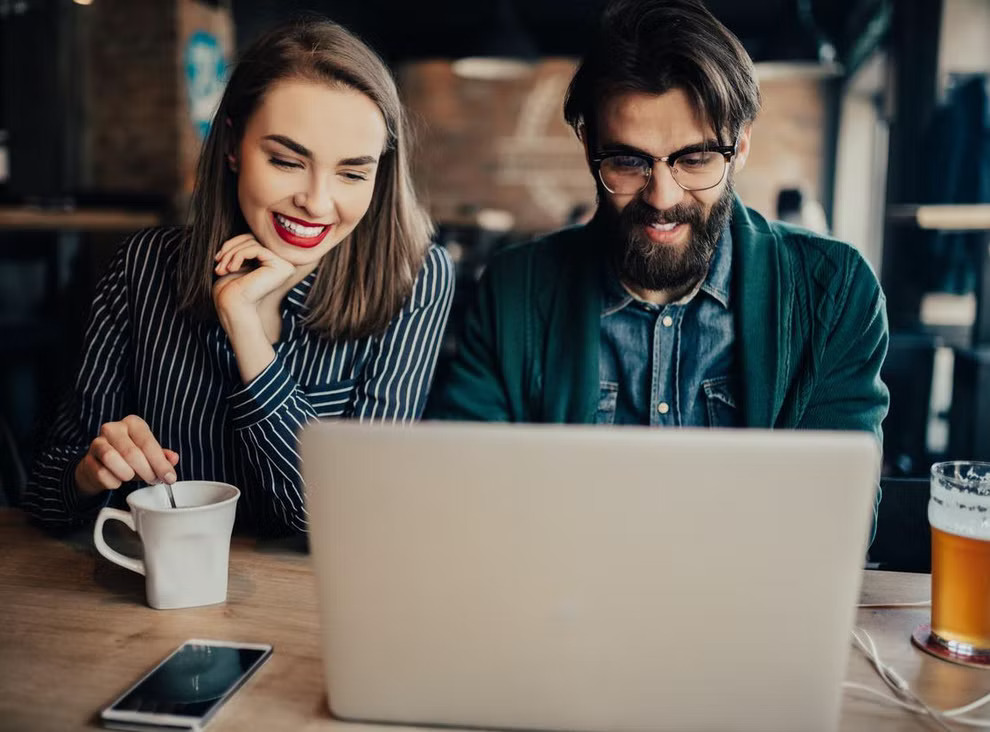 Multigenerational living is important for Generation X, who are frequently taking on the roles of caregivers for both elderly family members and youngsters. Marketers have the opportunity to appeal to this overburdened cohort by combining luxury and convenience.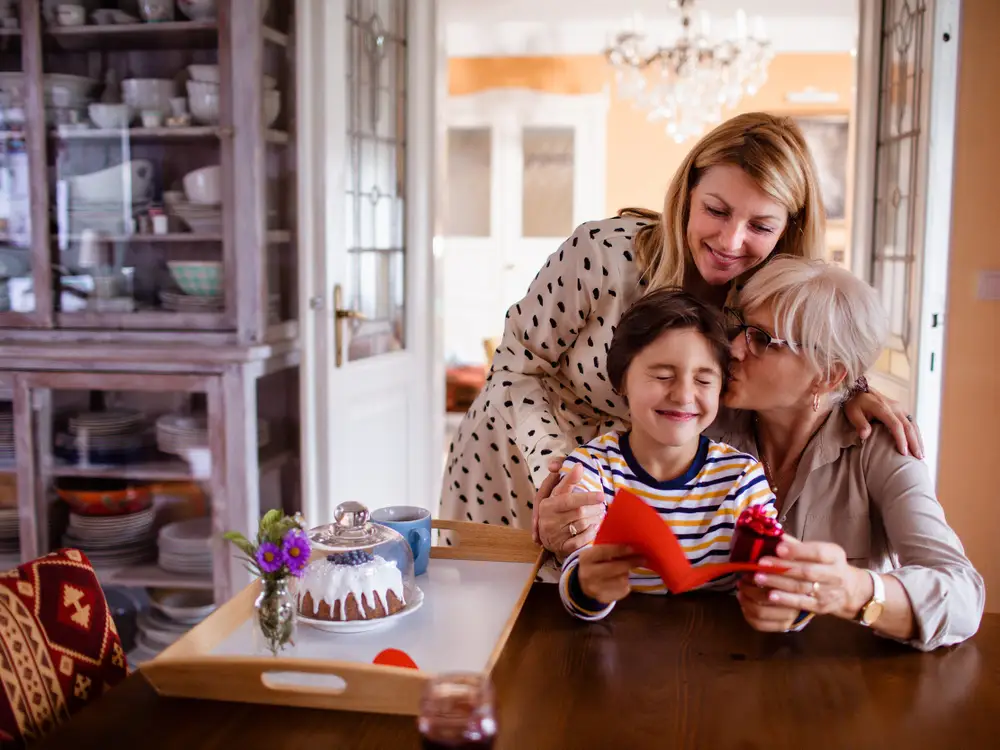 Boomers are reinventing their attitudes toward getting old and retirement. Some brands are capitalising on the "aging in place" phenomenon (growing old at home in lieu of residential elder care) to service the aging population.
Poorer, older, and more mindful—this is how consumers finished in 2022. How will our lives evolve this year?