Current online shopping behaviours of Southeast Asian consumers are driven by low prices, affordable shipping, convenience, and search.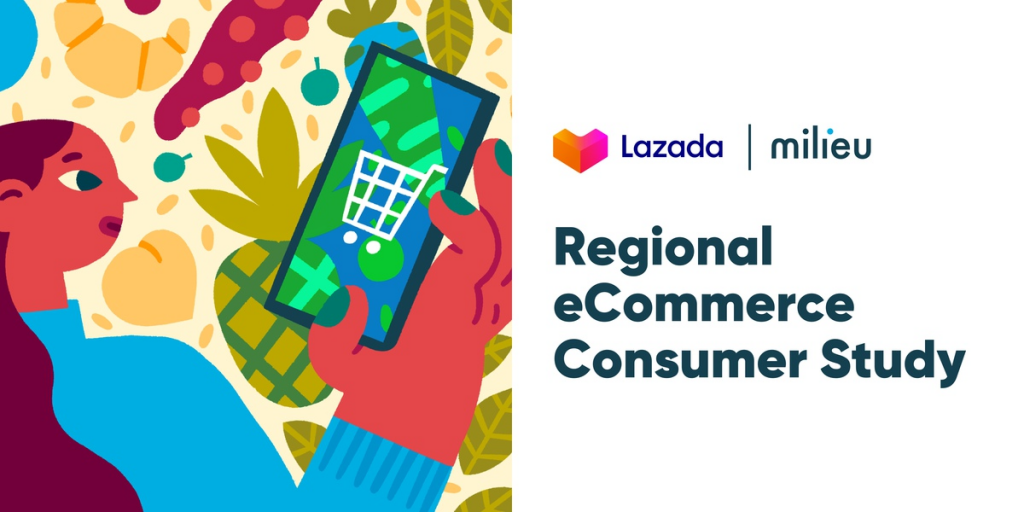 Shopping online has now become for Southeast Asians an integral part of their daily life as the last two pandemic years accelerated the shift towards online retail. Lazada has recently conducted a consumer survey and here are some insights about the key drivers behind eCommerce in Southeast Asia:
Consumers continue to take part in Mega Campaigns such as 11.11, 12.12 sales events, with 67% shopping online during a Mega Campaign.

Low prices (45%), affordable shipping (45%), search (43%), and convenience (43%) are the primary reasons for online purchasing. 

Consumers in Singapore, Thailand, and the Philippines prefer when the items are delivered straight to their doorstep.

A positive shopping experience is determined in large part by the availability of reviews and ratings, especially for Singaporean and Thai digital consumers.

When they go online to shop, 65% of consumers already know what they're going to buy.

The pandemic-induced increased spending on personal well-being and self-care is here to stay, as 58% of respondents keep investing in themselves through spending on Health & Beauty categories.