A new marketing opportunity is opening up as female representation in eSports grows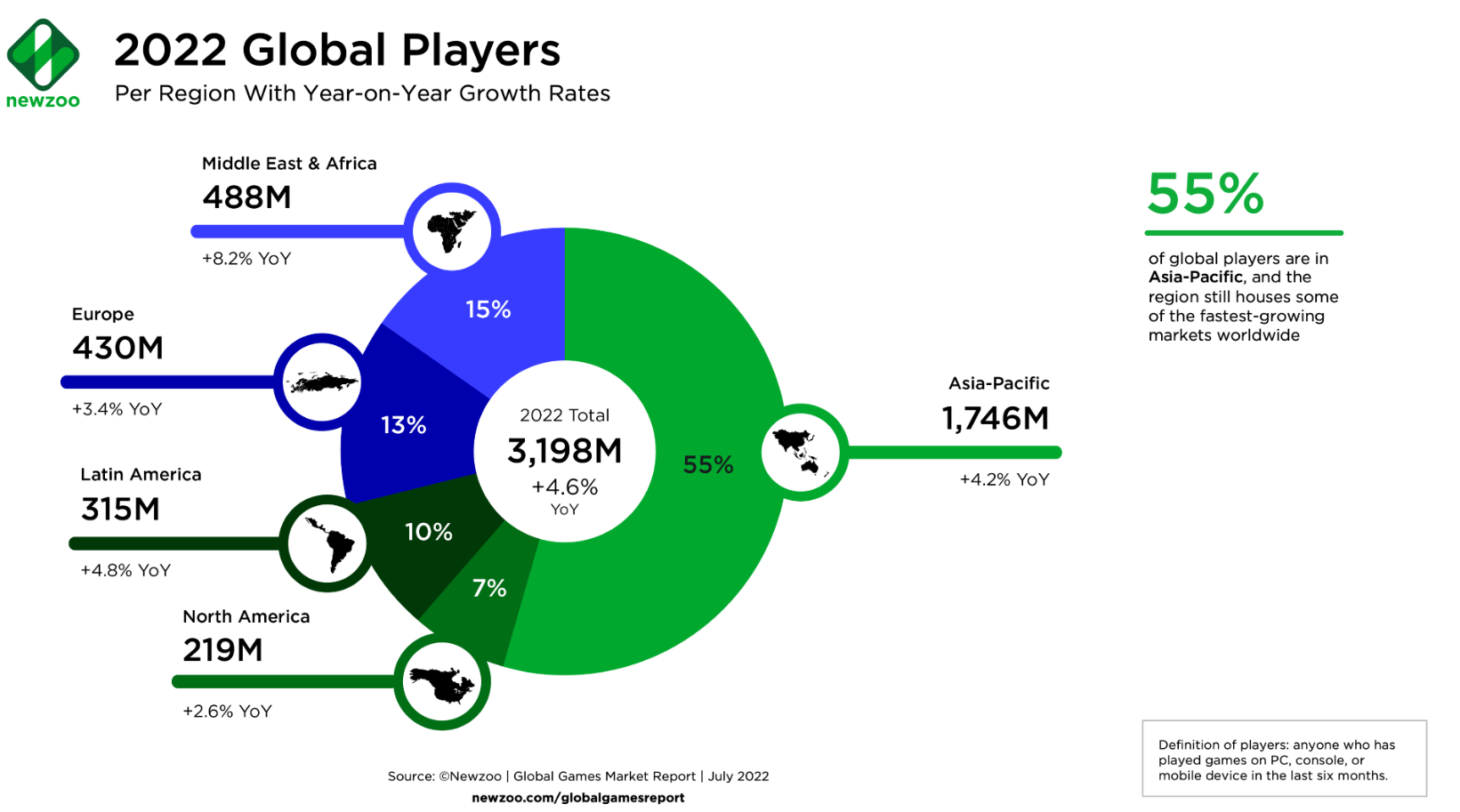 Given these two demographic phenomenons, it's all the more fascinating to witness the female population of gamers in Asia growing at a faster rate than male gamers.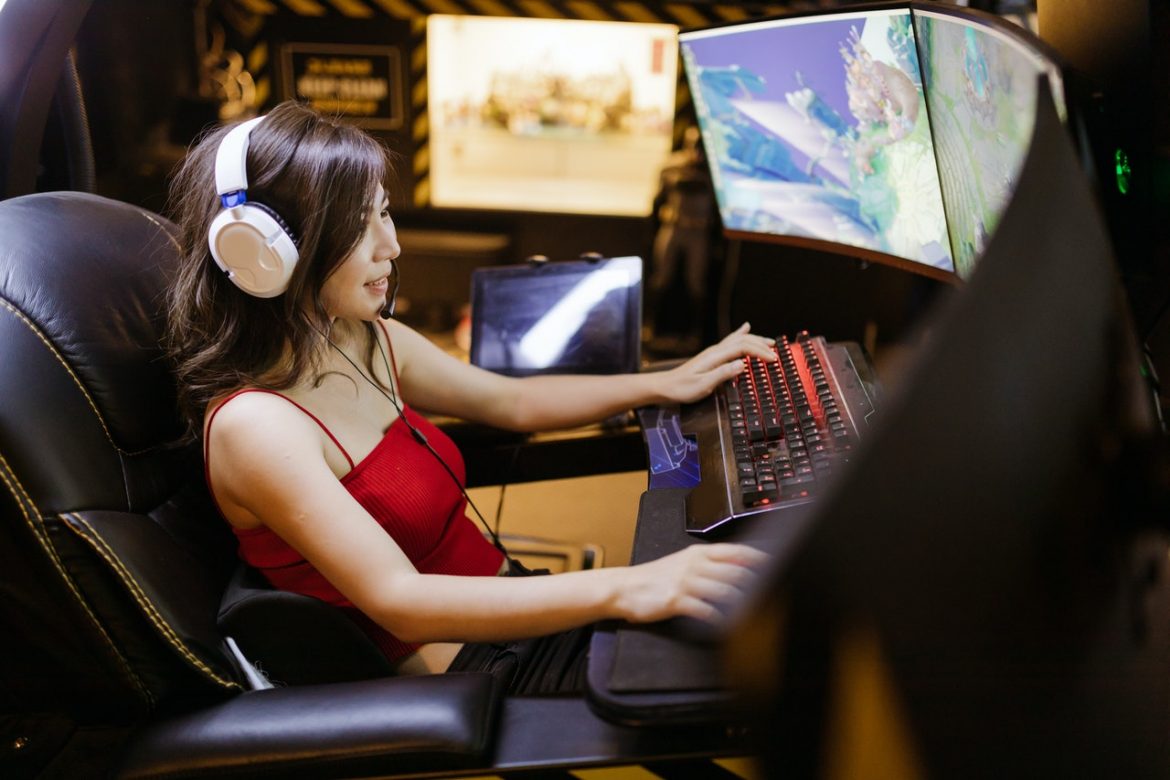 The Asian female video gaming community grew by 18.8% pre-pandemic. And 94.9% of females spent more time playing video games during the pandemic compared to before the outbreak. 45% of all Chinese gamers are female. And while the Southeast Asia region features smaller percentages of female gamers than China—40%—Indonesia stands out with almost half (49%) of the country's mobile gamers being female.
Women prefer multiplayer online battle arena (MOBA), puzzle, and shooter games. Also, the user base for Match-3 category games (e.g., tile-matching and stacking games like "Candy Crush Saga" and "Jewel Quest") and Family/Farm simulation games is predominantly female.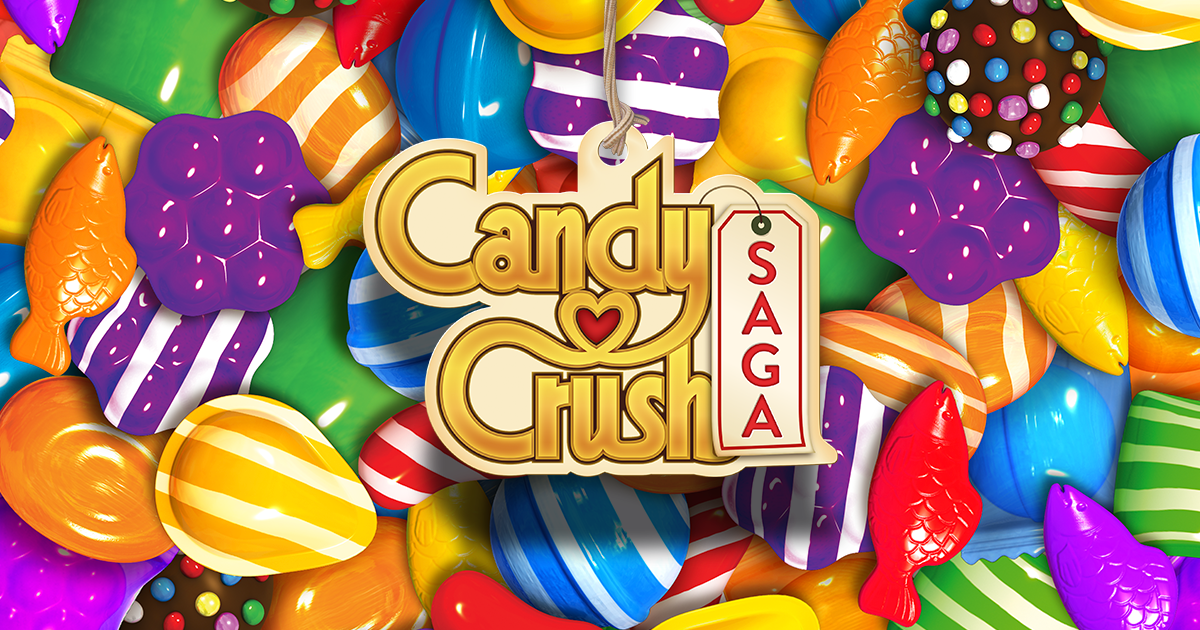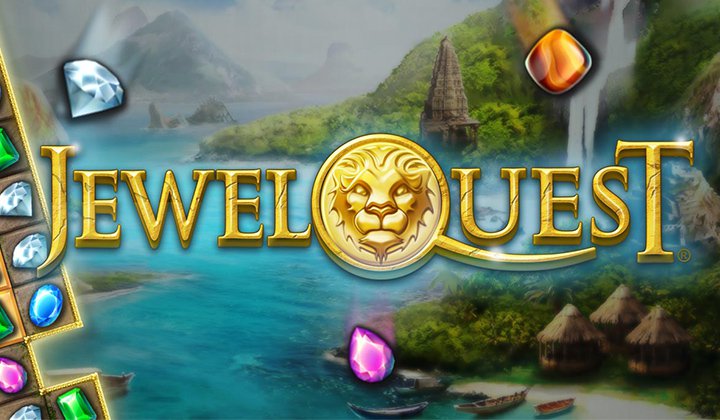 When it comes to other preferences, female gamers tend to play more games where they can customise or select female characters. Examples include games like "Miracle Nikki" and "Love and Producer"—perhaps thanks to 70% of the development studio being female.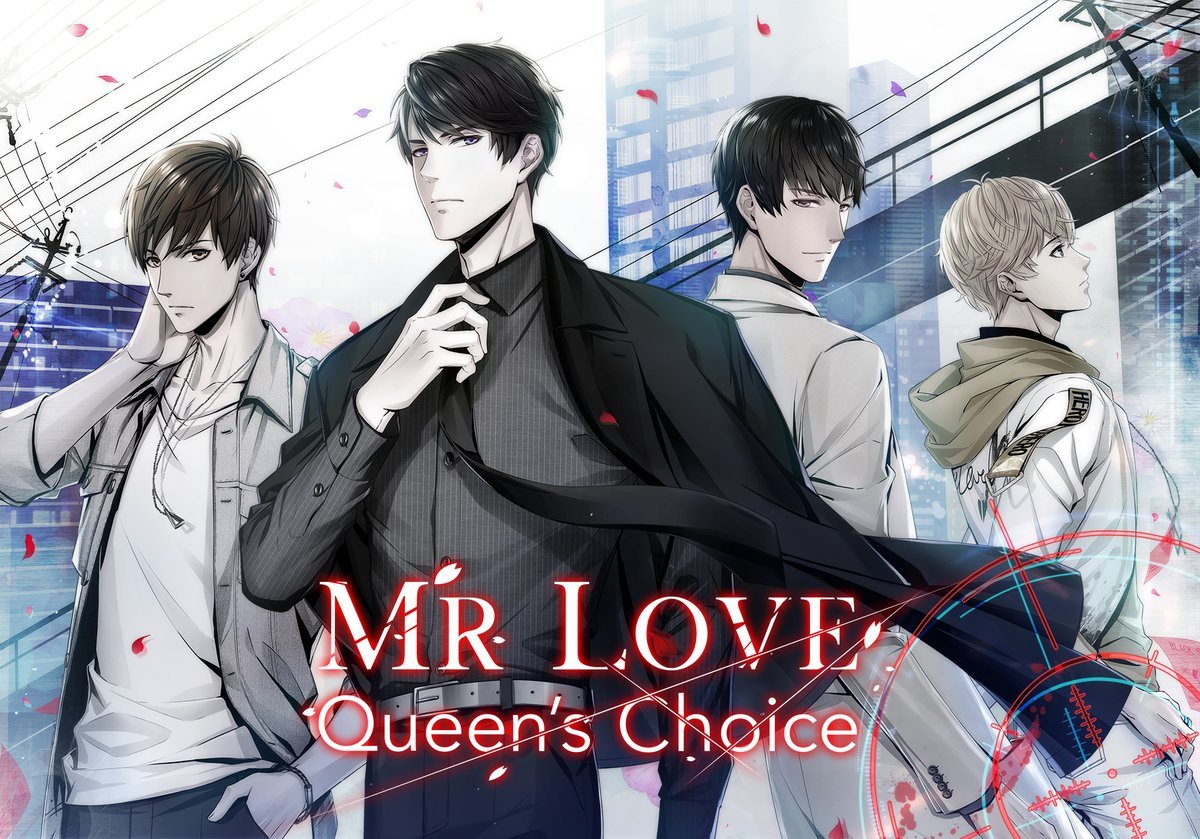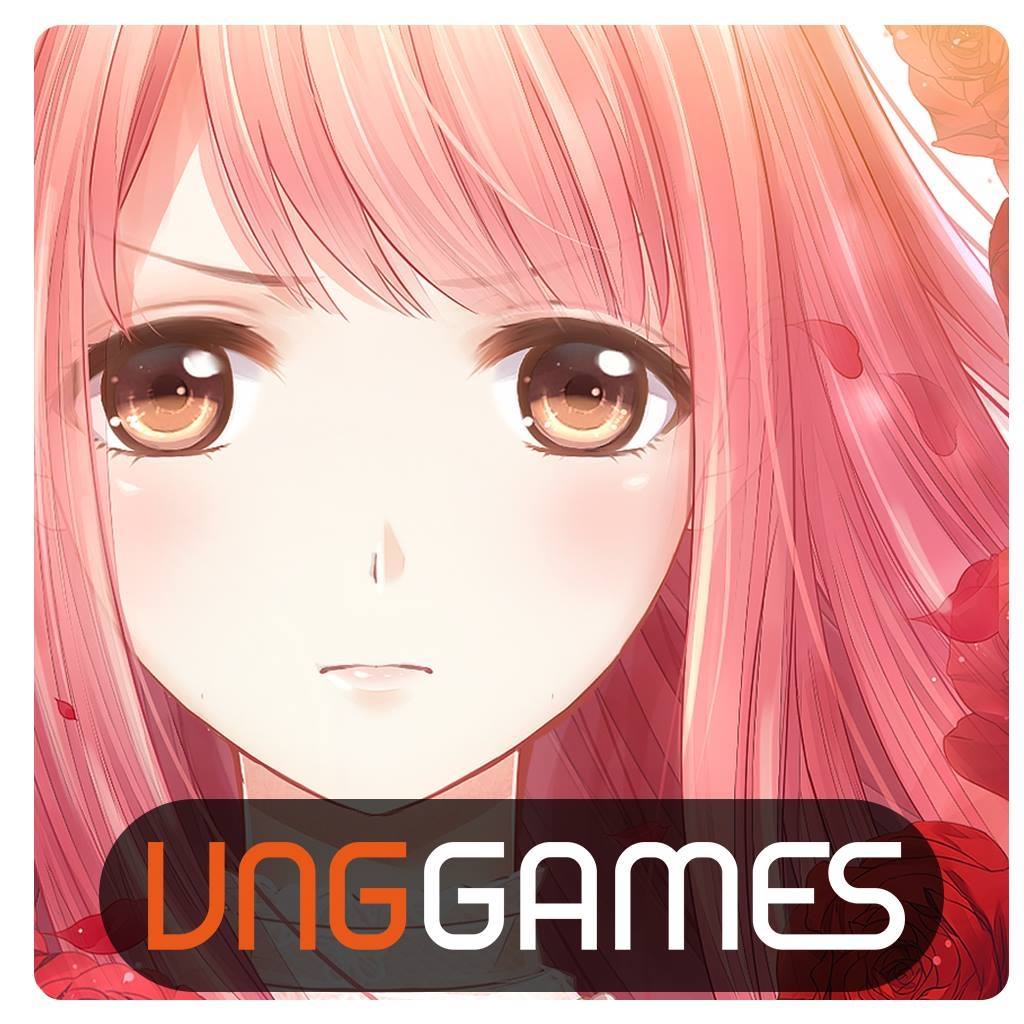 The growth of female representation in the regional esports scene attracts even more female fans and viewers, leading to larger sponsorship and endorsement returns. In China and Korea, women constitute a third of the audience, compared to the global average of 22%.
Another one, Callisto Gaming, founded in 2019, is a Singaporean organisation focused exclusively on female esports gamers.