Over the last 5+ years, the number of B2B Influencers has grown exponentially across sectors such as Tech, Financial Services, and Healthcare. The first-ever B2B Influencer Compensation Report Guide, reveals the current rates being charged in North America and Europe. However, perhaps more interesting for APAC are insights included in the report on the popularity of different campaigns and the different variables that go into determining compensation.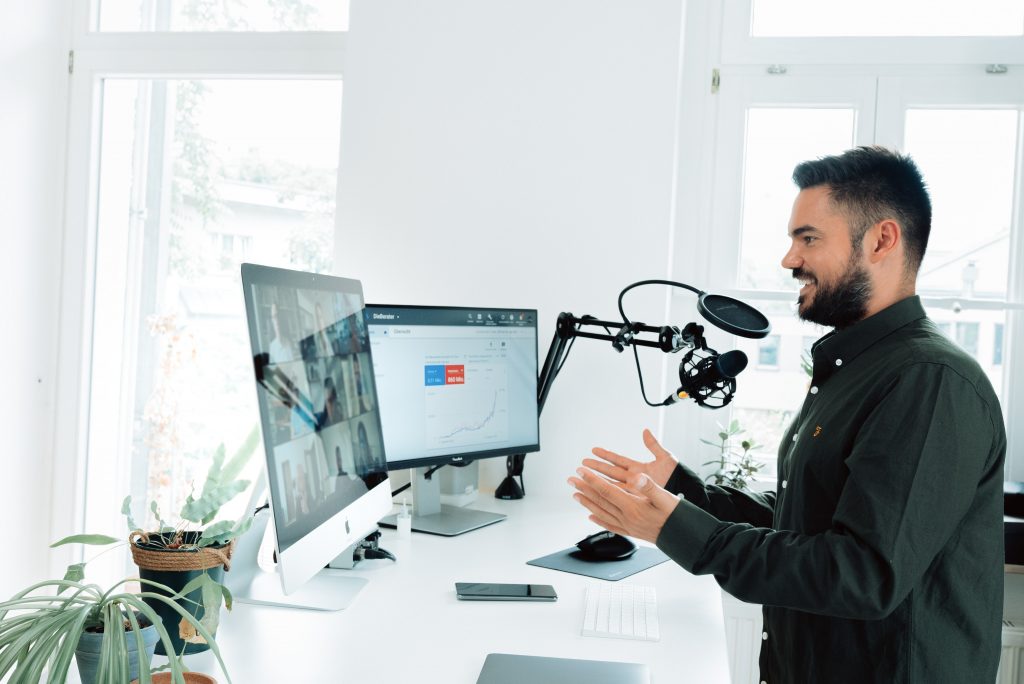 Popularity of campaigns by percentage of influencers participating in them and the global average rates charged:
Consulting: 77%, $2.9K per day

Event Speaking: 74%, $7K per event

Writing Blogs & Articles: 67%, $980 per 1,000 words

Twitter Chats & LinkedIn Lives: 49%, $1.8K per event

Event Coverage: 41%, $5.85K per event

Podcasting: 40%, $2.5K per episode

Video Creation: 35%, $3.5K per episode

Authoring Books & White Papers: 19%, $500 per 1,000 words
Typical collaborations involve:
Virtual events (typically $7K) with the objective of driving and sustaining engagement pre-, during and post-event with a series of influencer content.

Podcast series (typically $5K – 10K per episode) with the influencer promoting their involvement, pre-, during and post-event with their audiences.

LinkedIn Live (typically $5K – 10K per episode) with the influencer promoting their appearance to drive event sign-ups, as well as sharing repurposed content assets post-event.
Influencers set their fees based on the effort needed from them. Sometimes they charge on a rolling rate and sometimes based on agreed deliverables. Most have fixed rates for the majority of clients, but with room for negotiation. Many influencers will drop their fee completely or significantly reduce it if there's value or motivation beyond payment, e.g. if working with a charity, start-up, or on a project/cause they're interested in.