Consumer buying behaviour is evolving in APAC.
Buying volume of premium and luxury items online is growing. Search interest in "luxury goods" increased by 20% YOY in Singapore during the peak shopping season in 2021. Also, search interest in phrases containing "quality goods" increased by over 165% in Vietnam and 125 % in Thailand in the same period.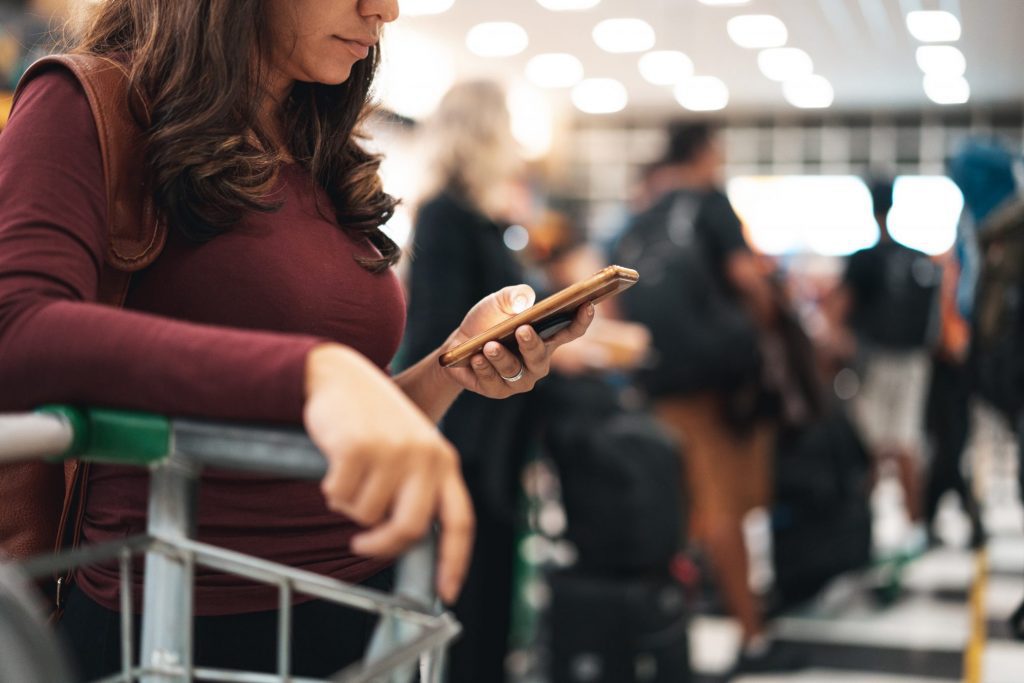 Buyers expect a good deal when shopping. In SEA, 'good deals/price' has been the main reason for recent interest in a product and its purchase. A good deal can mean flexible payment options. Cash on delivery is becoming more and more popular. In Vietnam, search interest in cash on delivery increased by more than 130% during the 2021 peak shopping season compared to the same period last year.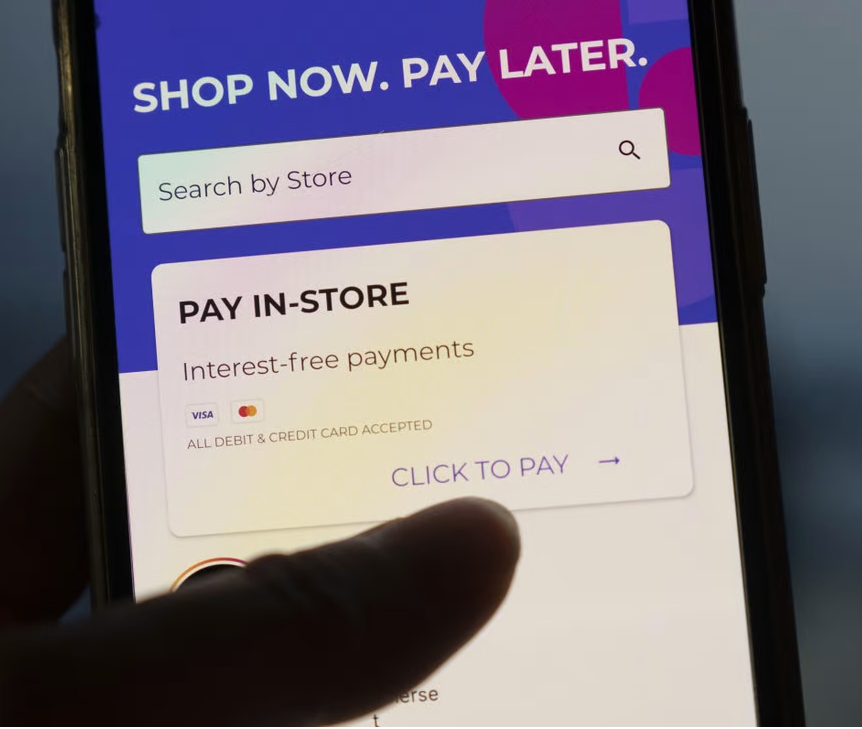 Buy now, pay later is also a popular payment method—we already wrote about this phenomenon in October 2021. Search interest in terms containing "buy now, pay later" increased more than twice in Singapore and five-fold in Vietnam between September and December 2021 compared to the same period in 2020.
When it comes to places they purchase from, SEA consumers associate products sold on official brand websites with trust and authenticity, and are willing to pay an average of 20% more when they shop at a 'brand.com' shop because of the peace of mind it provides.
Consumers value convenience, speed, and good deals, so focus on providing a frictionless customer experience and offer competitive pricing. Finally, as cross-border shopping becomes more popular, think about how you can reach these consumers with your marketing message.