Caterpillar created a life-size version of PAC-MAN to showcase its offering and engage customers with this unusual reenactment of the cult video game.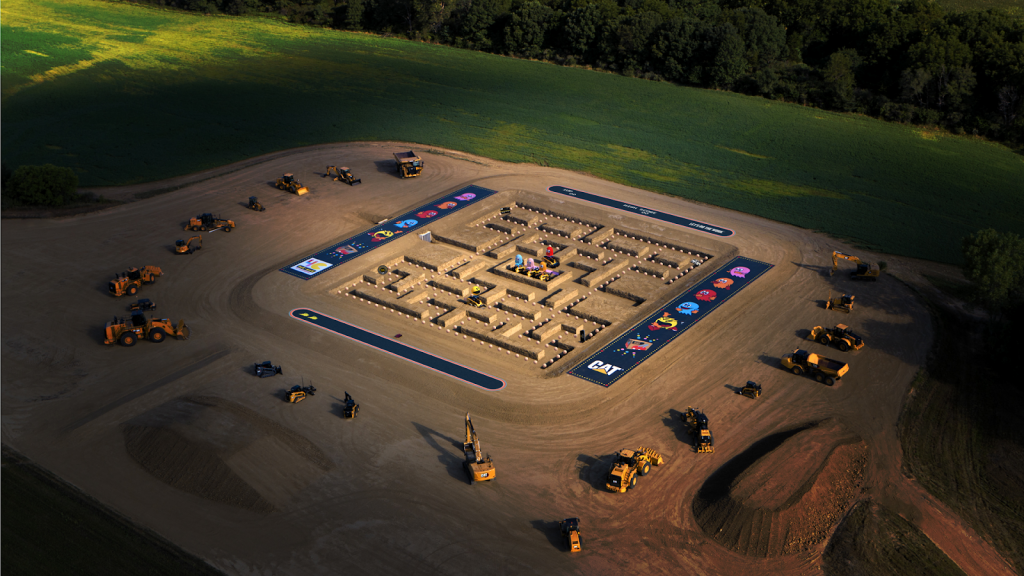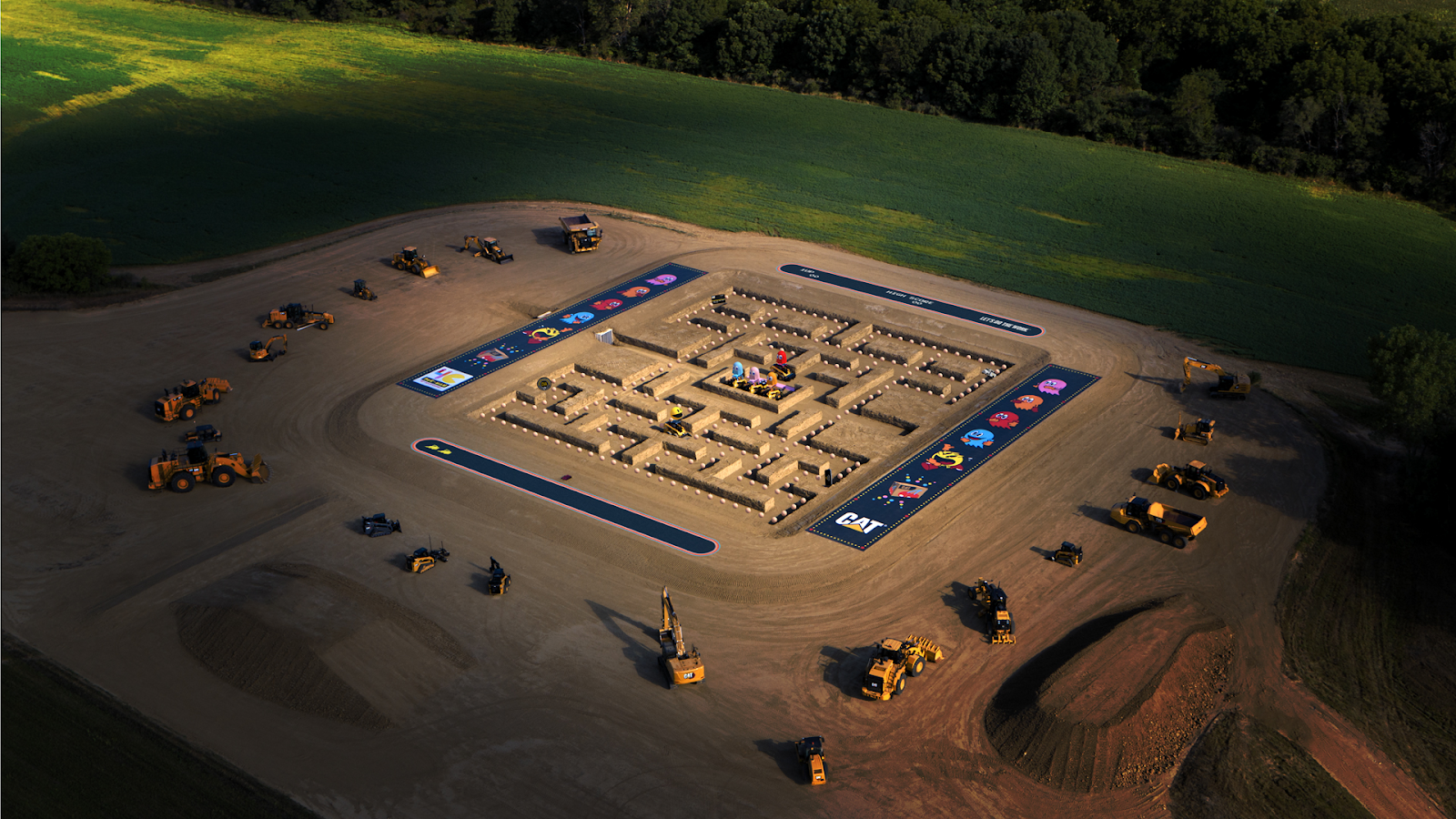 After a 4-year pause, in 2020, Caterpillar revived its Cat Trials series that have amassed more than 18 million views. The company designed the trials to surprise and delight its customers and prospects, as well as people outside working in its industry. The new episode celebrates Caterpillar's 95th anniversary together with PAC-MAN's 40th anniversary, by creating a life-size version of the iconic video game.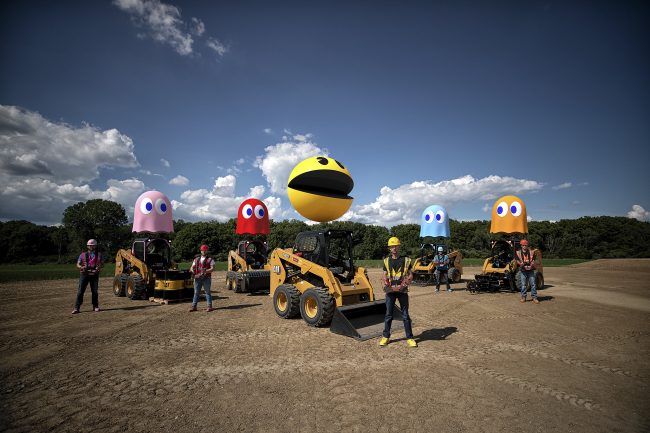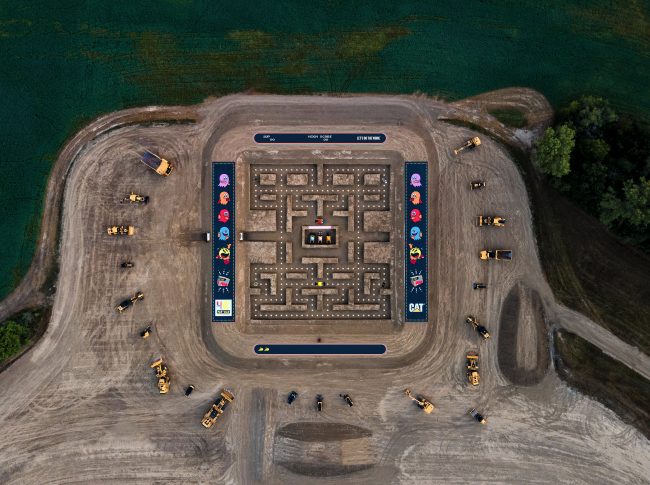 Caterpillar is working to double its services business by 2026 and is strategically focused on automation and technology. 
"Cat Trial #9: PAC-MAN" allowed the company to showcase and promote its construction equipment products, technology, and services.
The game challenges PAC-MAN with the ghosts which served as a metaphor for the construction site which can feel like a maze with numerous obstacles lurking around every corner. 
The Cat Trial game included power pellets and fruit bonuses—both in-game elements encountered in the original creation. Caterpillar modified them to represent various support services offered by Cat dealers—Customer Value Agreements, Repair Options, Cat Financial and Cat App—which help customers overcome their challenges. 
Additionally, the campaign recognised "the doers" and their achievements, presented the aspirational spirit of the Cat brand, and the company as a trusted partner. With more than 350-million overall impressions, it was a huge win for a B2B company operating in a very niche market—the heavy construction industry.
Why it's important: Cat uses unique ways to engage its industrial customers. This style of storytelling clearly sets the company apart from its competition.