Digital Trend 1: B2B customers rely on digital channels throughout the purchase journey (such as supplier websites, third-party websites, social media). There has been a shift from in-person sales interactions toward digital channels. B2B buyers report spending exceedingly little time with sales reps. Only 17% of the total purchase journey is spent in such interactions.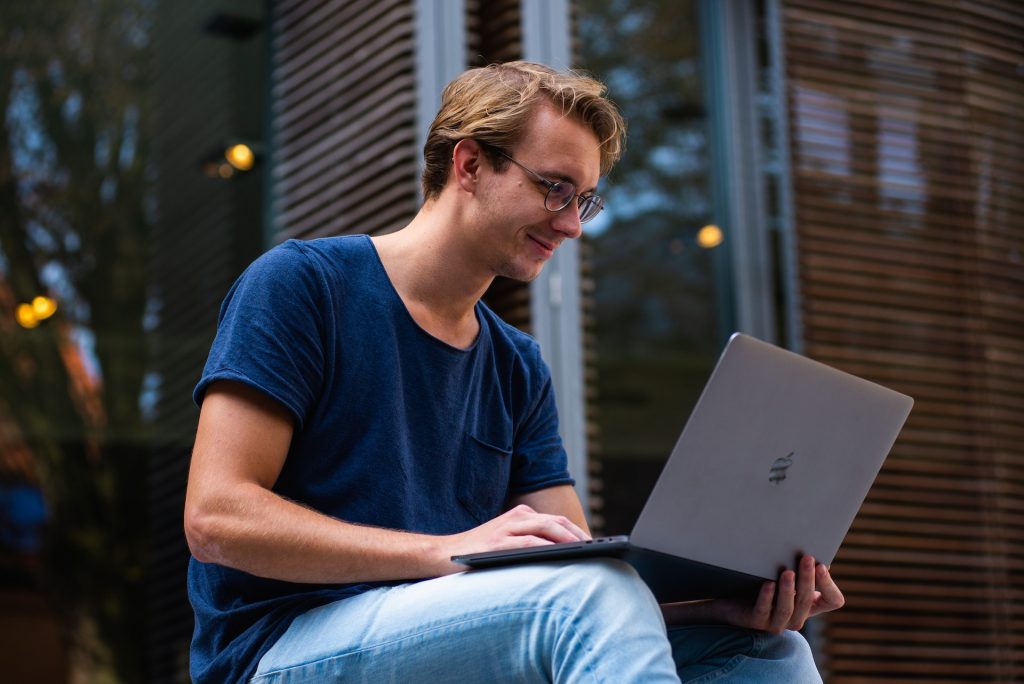 Millennial business customers are over twice as skeptical as baby boomers, with 44% of millennials preferring no sales rep interaction in a B2B purchase setting.
Digital Trend 2: Customers reward rich virtual buying experiences. For example, highly complex interactions, which traditionally required live, in-person site visits, such as commercial real estate transactions, are moving into virtual reality.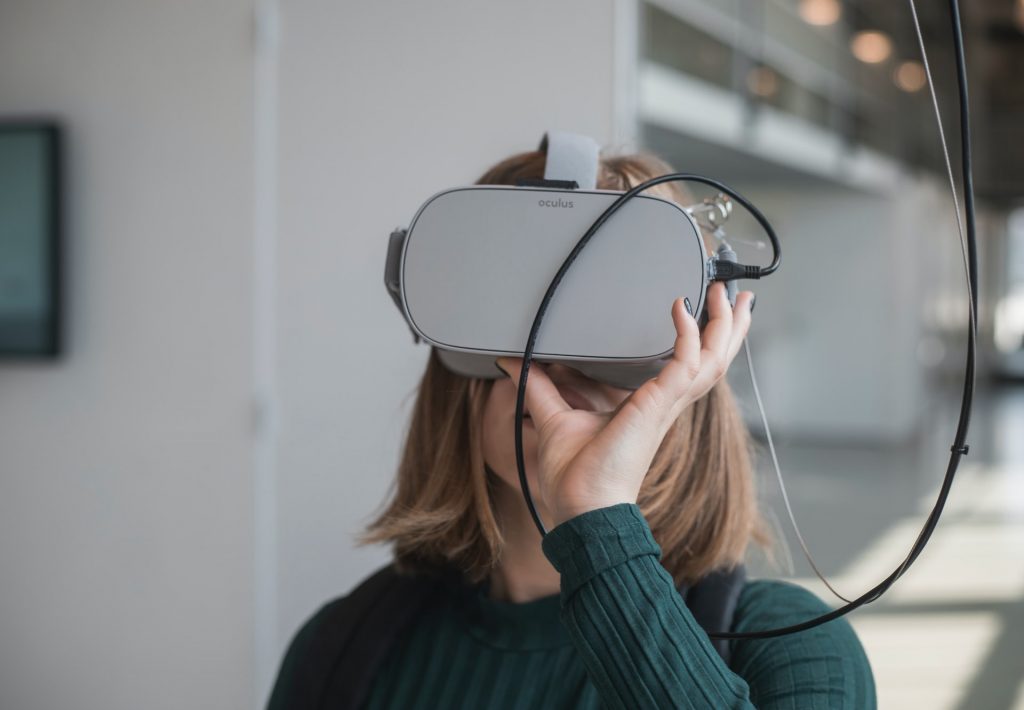 Customers can demo "fit for purpose" real estate space, digitally trialing their preferred configurations, and lease floors in a skyscraper without a single handshake. Manufacturing sectors are developing digital innovation spaces, where customer and supplier experts can tour each other's facilities to aid co-development efforts. 
Cloud vendors are developing online project management tools for customers to use independently to organize an exploration and implementation, complete with integrated buying enablement.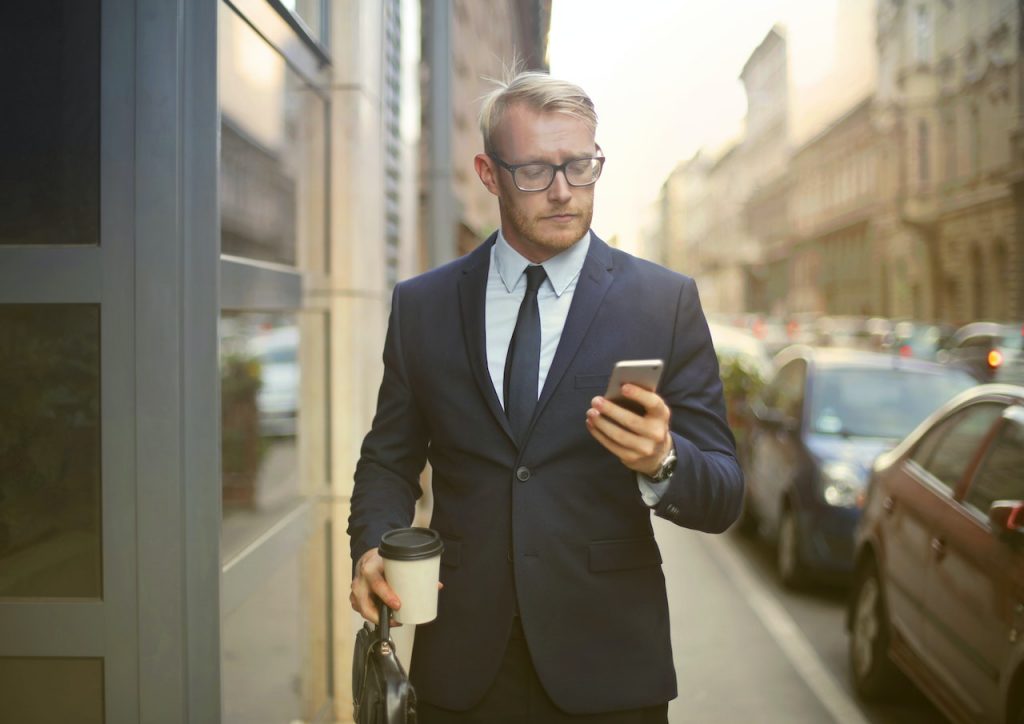 Digital Trend 3: Customers' increased digital buying behavior creates innumerable opportunities for analytics- and data-driven sales organizations. As customers engage online, they inevitably leave tracks. Powered with AI, highly tailored messages, contextualized account-based marketing content, and timely seller recommendations will reach levels of remarkable consistency, helping penetrate large, diverse customer organizations in ways previously considered unthinkable.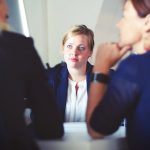 Difficulty Trend 1: B2B buying is getting harder and harder. Not only is the average number of individual stakeholders involved in a complex B2B purchase today over 11, occasionally flexing up to nearly 20, but each stakeholder seeks to complete very different buying jobs spanning problem identification, solution exploration, requirements building, and supplier selection. 
However, a far broader challenge lies ahead. B2B buyer stakeholders identify their purchase decision as a result of a larger organizational initiative, with disruptive operational barriers, market considerations, and organizational structure implications. B2B suppliers need to help customers navigate such complex institutional changes.
Difficulty Trend 2: Customers become overwhelmed with high-quality information as it no longer provides as clear differentiation as it did just a few years ago. In the race to deliver "market-leading thought leadership" suppliers will effectively change how they're viewed from "really smart" to "just average".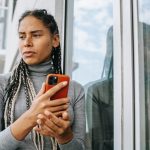 B2B buyers are overwhelmed by the volume of trustworthy information they encounter as part of their purchase journey. Only half finds supplier information trustworthy, but simultaneously contradictory, are left uncertain, which can significantly reduce the likelihood of a customer making a big purchase.