In the fast-moving business world, thought leadership has become a guiding light, keeping brands in the spotlight, building credibility and leading the way through the sales funnel. And thought leadership is exciting! It's where insights, expertise, and new ideas come together to create content that resonates, helps others, and sparks innovation.
In the B2B landscape, where competition is increasingly fierce, thought leadership content stands out as a go-to strategy both for individuals' personal brands and the companies they work for. It's no wonder B2B marketing leaders in LinkedIn's B2B Benchmark report consider thought leadership content one of the three most effective marketing channels. 
But thought leadership isn't always easy. Thought leaders need to create value. To do so, they have to cut through the noise and strike a chord so readers see them and their brand not just as a solution provider but as a go-to source of insight. 
A voice that resonates
Imagine you're standing in a room filled with experts, each offering a unique perspective on a common challenge. Who would you listen to? You would probably pick the voice whose knowledge and experience shine through most—someone with an authentic voice and a real story to tell.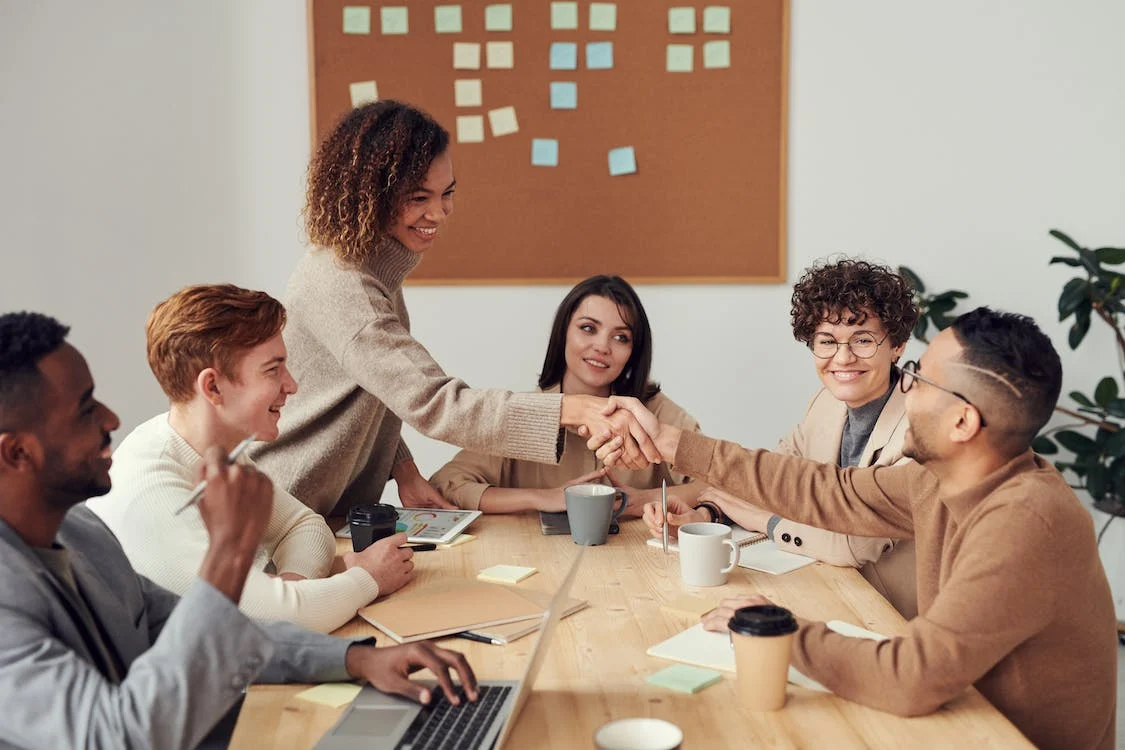 Thought leadership content provides B2B enterprises with a platform to demonstrate their authority in their respective domains. It's a chance to share "Eureka!" moments, personal stories, and breakthroughs that have shaped workflows, teams, processes, or even whole industries. From podcasts to keynotes to whitepapers and webinars, well-executed storytelling in thought leadership content helps executives rise above the noise.
A blend of data and stories
Authenticity isn't the only thing people look for when they turn to thought leaders on LinkedIn, in their favourite podcasts and videos, or on other social media platforms. Credibility and data need to back it all up.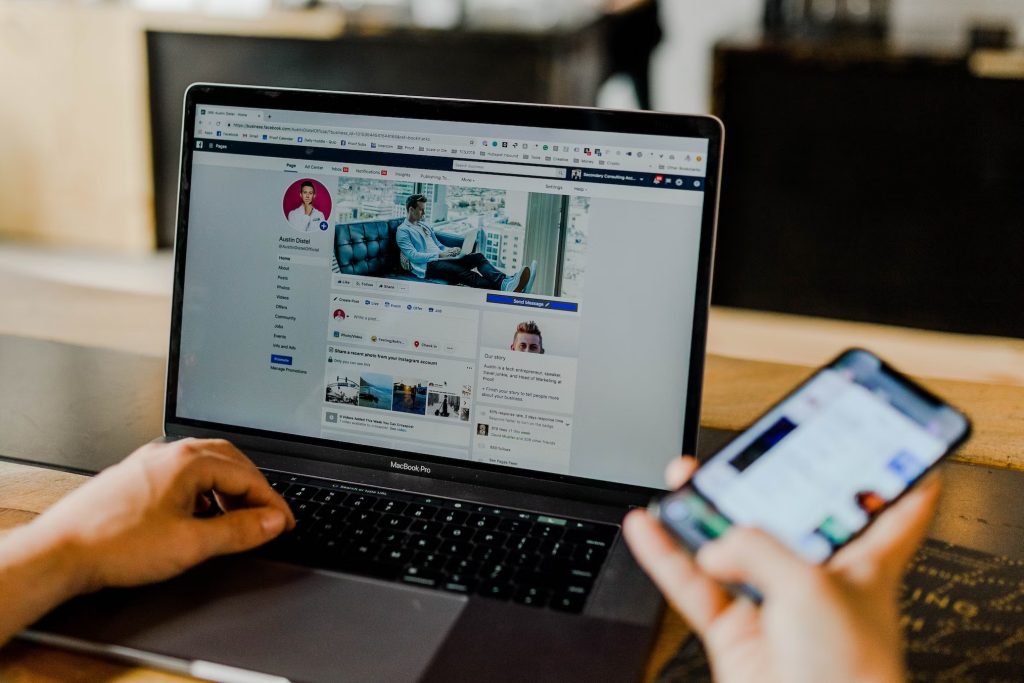 Weaving statistics into a narrative creates more impact, greater shareability, and deeper discussion. Data lends the weight of credibility, while storytelling carries the power to showcase your experience and connect on an emotional level. That's what gets people commenting, sharing, and—in the best of cases—creating a community.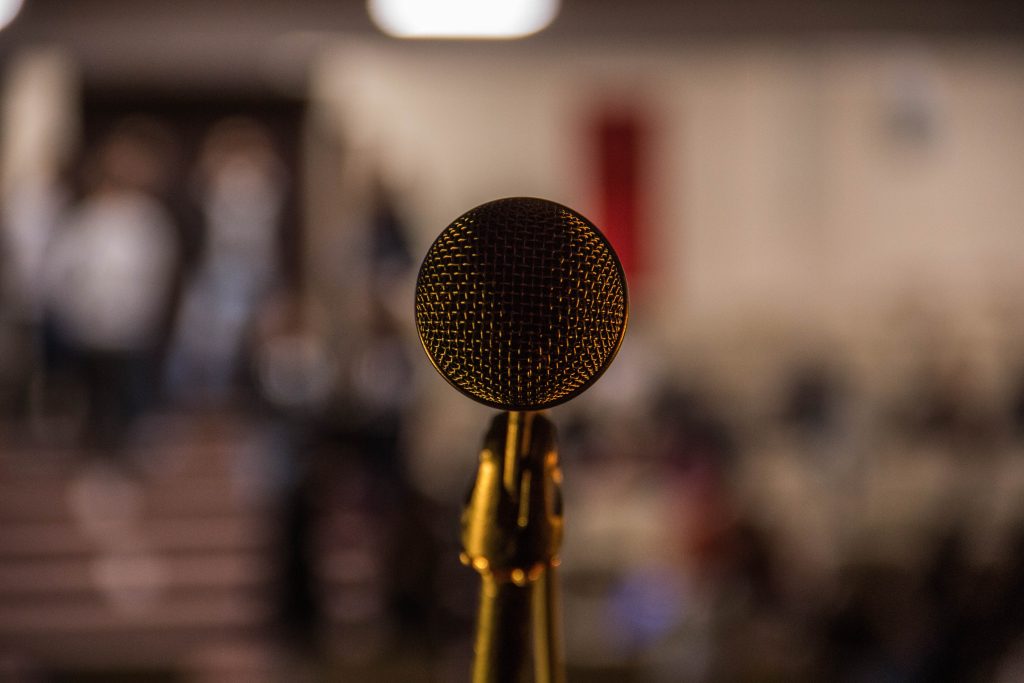 Thought leadership content, whether you are a CMO, CEO, Product Leader, or Finance professional, is not just about promoting products or services; it's about engaging in discussions that matter. To spark conversations, thought leadership content requires a story. Whether it's through keynotes at in-person events or social media posts, without a good story and memorable visuals, your content risks sounding less inspiring and more like generic advice. 
Why enterprises should help develop their thought leaders
In this digital age, where connections in B2B are largely being made through screens, thought leadership content is the beating heart of your digital presence. From compelling articles to thought-provoking videos, these pieces—and the people who publish them—serve as your virtual ambassadors. 
Thought leadership content helps organisations make impressions long before in-person interactions occur. They create a lasting impression so that when the time comes for decision-making, your brand is not just remembered but respected.
How is your organisation making its mark?
Need help creating a showstopping keynote for your next event? Get in touch with our team.