A survey found that 50% of Gen Zers leave an online shop if they forget their passwords.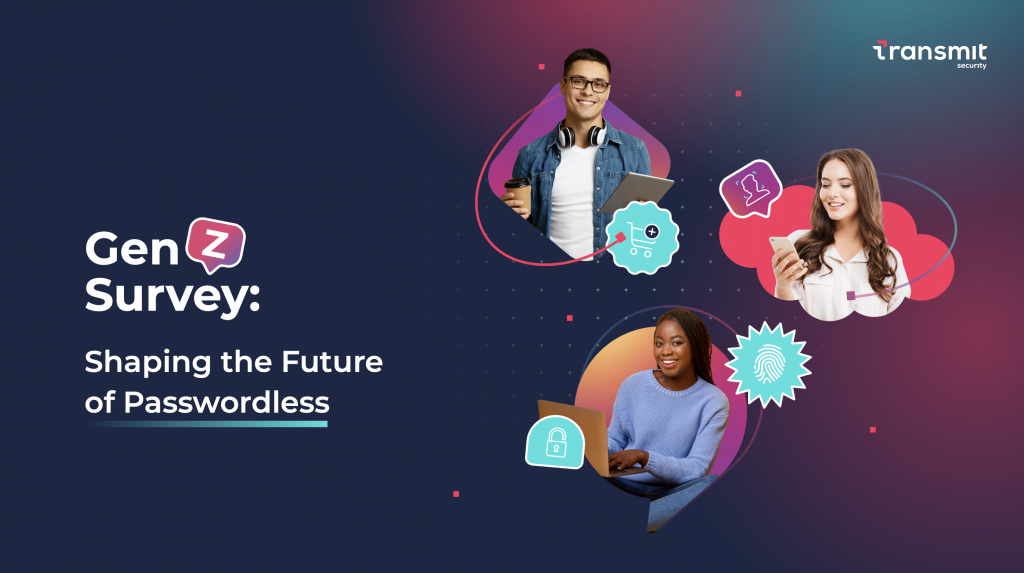 According to a new survey by Transmit Security of over 600 representatives of the generation, 50% of them abandon their online shopping carts if they forget their passwords, compared to 16% of millennial shoppers, and 4% of baby boomers.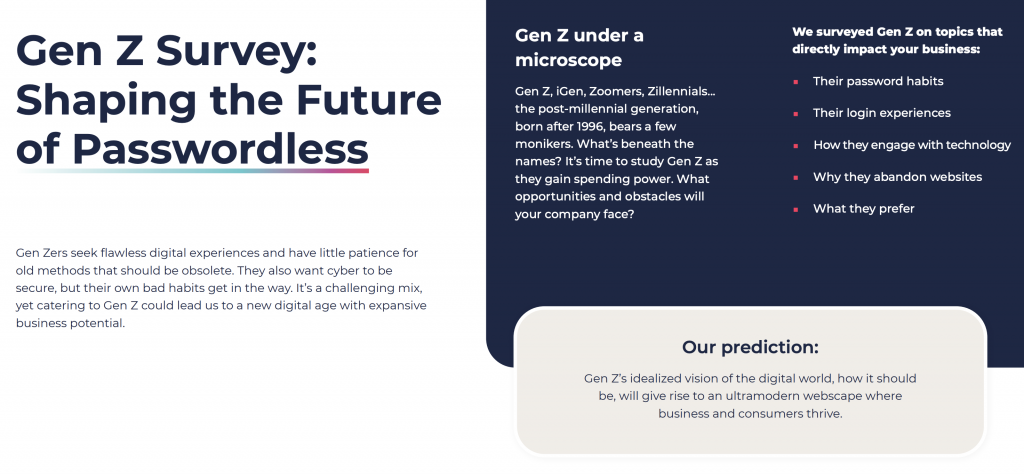 The survey also found that:
85% of Gen Zers use smartphones to do some or all their online shopping.

83% use smartphones to log in to their banking accounts and payment systems.

37% only use their phones for online banking and payments.

58% have abandoned website registrations due to overly complex processes. 

Over 50% of Gen Zers have left a website, and 50% have abandoned an online purchase because they forgot their password.
Traditional passwords will not work with this demographic. Instead, Gen Zers will opt for a passwordless authentication experience that eliminates the use of passwords in the entire customer journey. The generation is ready for passwordless authentication methods, especially with biometrics—this will be the norm for Gen Z, with 95% using the technology by 2022.