LEGO promotes its educational products in this multi-channel campaign that inspires to solve world problems—a very current topic.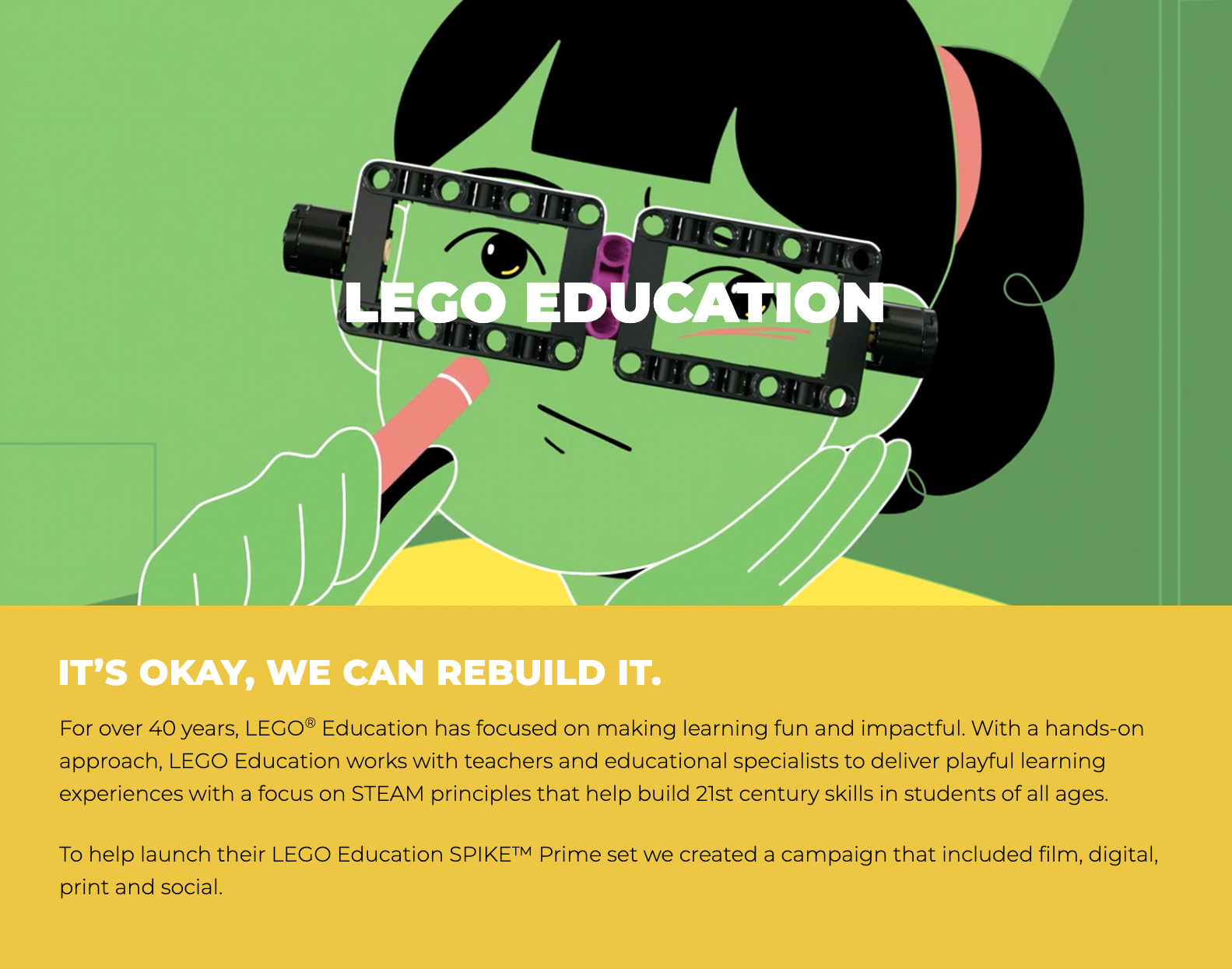 LEGO Education is considerably less well-known than its consumer counterpart. It manufactures a wide range of physical and digital educational resources to deliver playful and impactful learning experiences for Science, Technology, Engineering, Arts, and Math (STEAM) classrooms.
LEGO Education needed to grow brand awareness and relevancy in the midst of the pandemic and establish the SPIKE Prime set, its newest product, as the go-to STEAM learning solution.
The creative requirement was to reinforce the bold call to action to "Rebuild the World".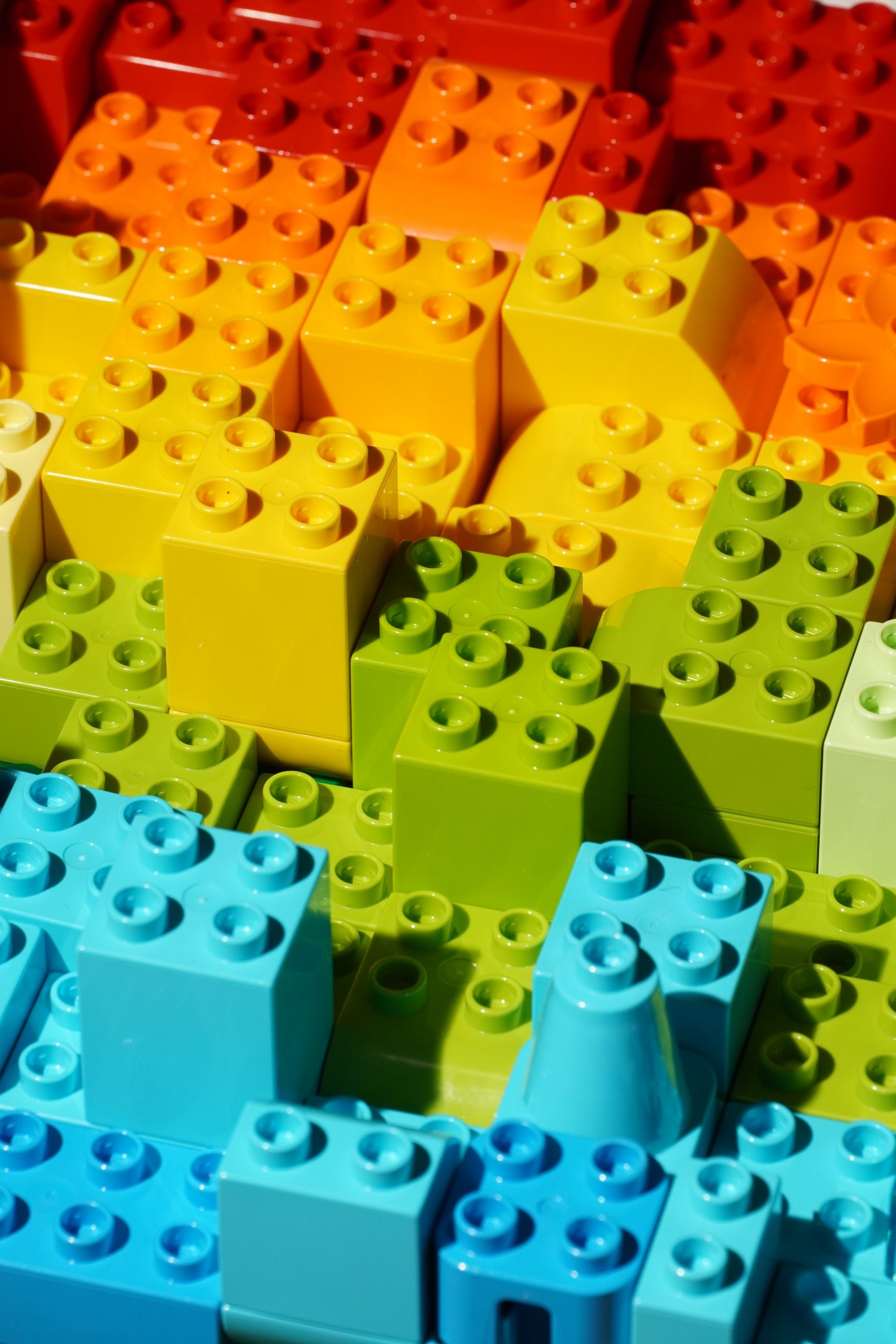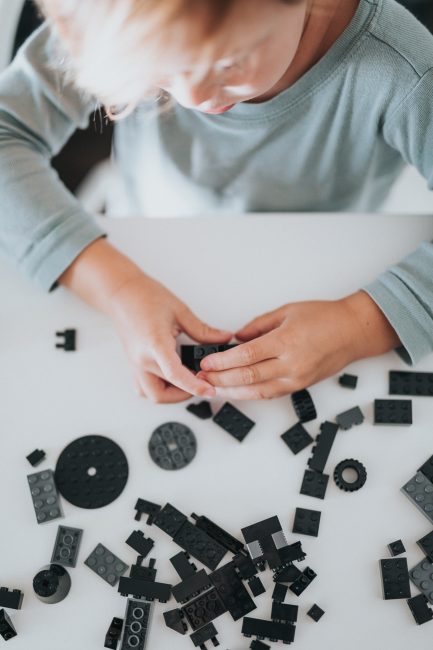 The campaign included film, digital, print, and social. Apart from the short-form video, a full-page print ad in the New York Times told the story of finding opportunity in failure. The rest of the work for the print campaign showcased the unique pieces of LEGO Education's kits.
LEGO Education helps build kids' resilience and confidence through playful, engaging STEAM learning because that's exactly what the world needs.