Antiques find new appeal with young, tech-savvy collectors thanks to NFTs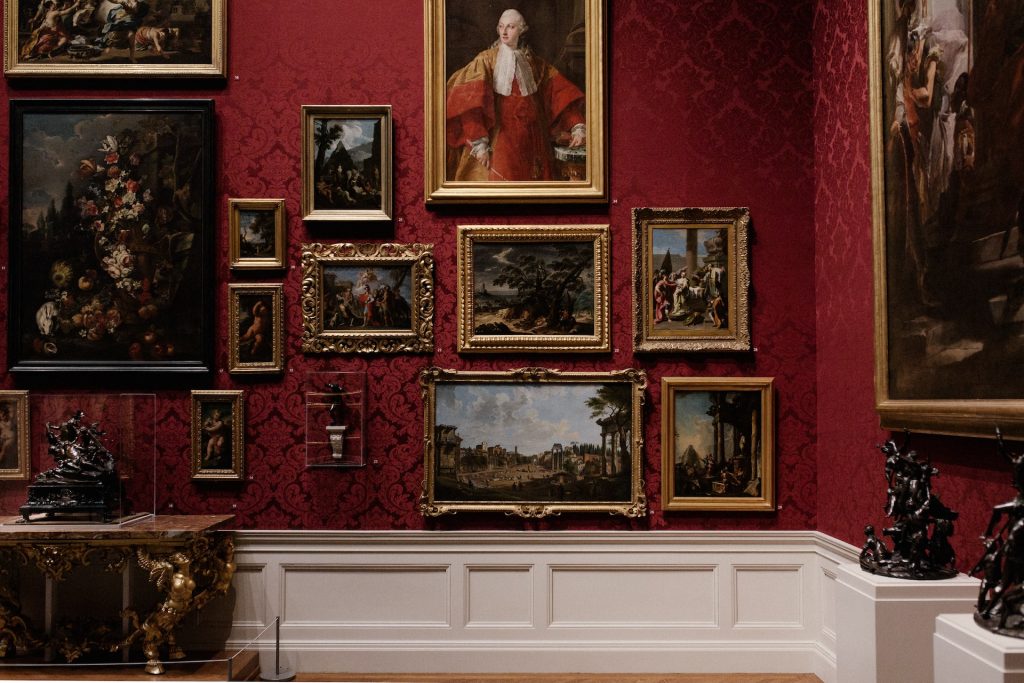 This has been done, for example, by art galleries regarding antique Chinese weapons—because weapons share a common link with the digital assets in the world of blockchain games. While the NFTs do not give their holder a part-ownership of the actual antiques, they confer the right to bid for them within one year of the launch. The NFT also confers the right to view the swords, which are being stored in a safe belonging to the gallery.
While the blockchain has a lot of value in helping to prove the authentification of an artwork, an NFT has brought a new group of younger buyers, who are in their 20s and who have become interested in the history associated with antiques. Millennials have been driving big-ticket art and antique sales among high-net-worth individuals, according to a UBS survey in five markets including Hong Kong, the UK and the US.
As Covid-19 forced events to be cancelled and lockdowns hit sales at art galleries, dealers turned to new technologies to generate interest among potential buyers who spend more time online. Younger people, newly enriched by cryptocurrencies, have the tokens to use as they like to spend them on collectibles.
Still, there are also people willing to bid for NFTs that are completely decoupled from the physical objects. For example, a group of vintage-watch lovers will drop their first batch of NFTs in the metaverse featuring timepieces made by brands such as Rolex.
The project, called New Old Stock, will mint tokens featuring a unique vintage watch design, with variations embedded in parts such as the watch index, dials or straps. It also aims to recreate the vintage-watch collecting community in the metaverse.