CB Insights' newsletter is a blueprint on how to amuse a sometimes too serious business audience.
If a tech mogul can make "Don't be evil" their mantra, so can CB Insights make "Don't be boring" theirs.
The company's newsletter became famous for doing everything differently, and—most importantly—fun. 
What began a decade ago as a bunch of peculiar opinions (provoking heated debates), written in abbreviated plain-speak, and ended every time with "I love you", today has nearly one million subscribers.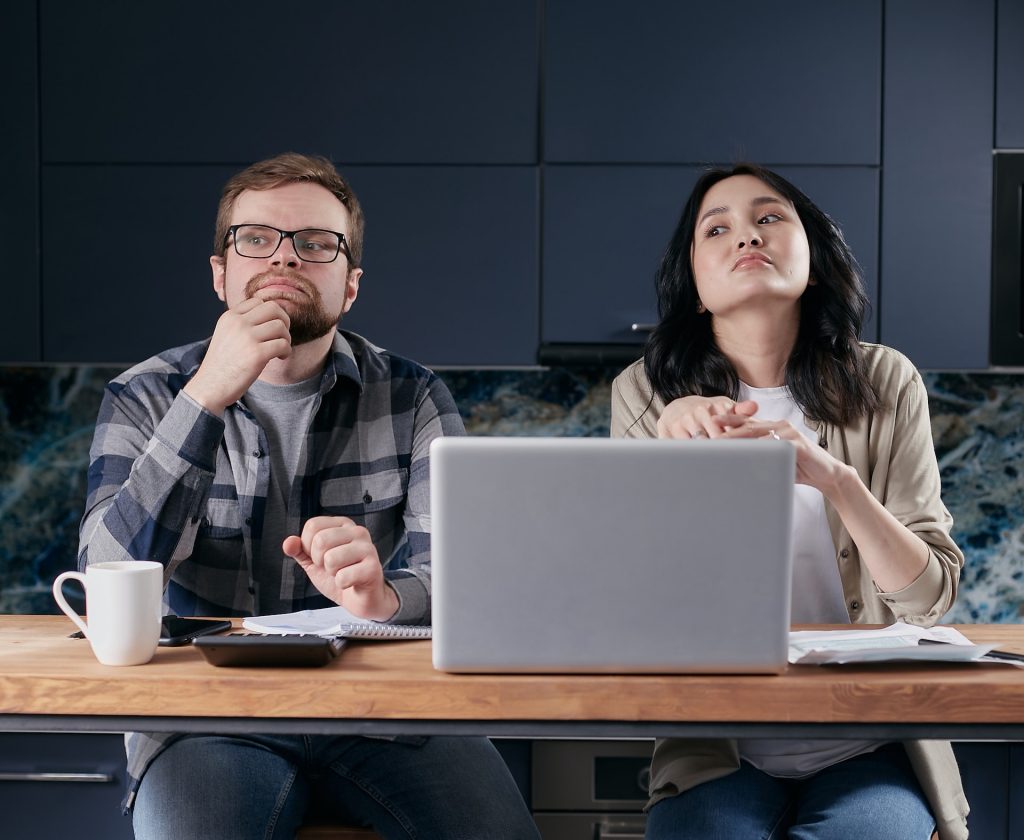 The early strategy to focus on entertainment was something unheard of in B2B.
Most B2B newsletters were and still are a handful of self-promotional rubbish filled with jargon (unlike this one!). This practice is driven by the popular thinking that in B2B you need to be boring, serious, and diplomatic.
 "Most B2B newsletters forget that people reading their content want to be educated but also entertained", says CB Insights' co-founder and CEO Anand Sanwal, who spearheaded this project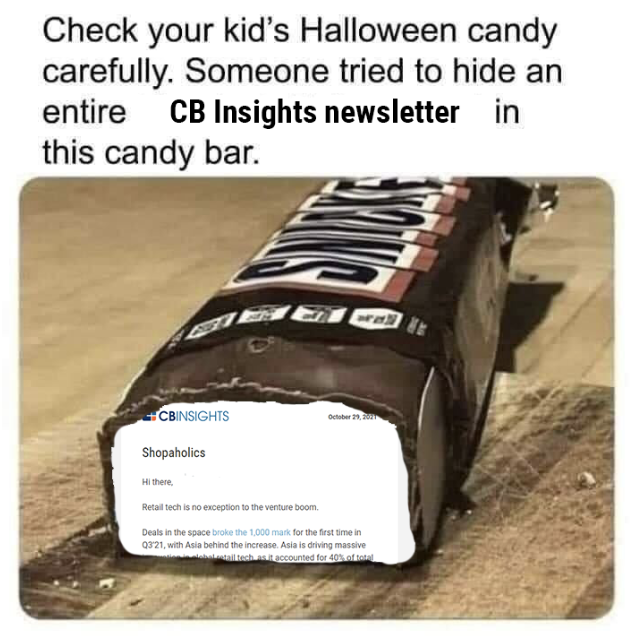 The newsletter uses subject lines with murder mystery-level of intrigue ("clueless CEO sells company"), email introductions that leave no other option than to be read ("On April 17, 2017, my dad died"), all the while providing a ton of interesting research and data.
"Okay, so how can I replicate that?"—we hear you asking. 
So here's the recipe: CB Insights uses its social media accounts to test ideas and jokes that can work for its emails. And voilà!
Important to note: this approach might not be for the faint of heart. In fact, it discouraged some CB Insights clients but overall proved itself as a successful lead generation machine.