As community building and customer advocacy are things that companies often struggle with, this example by Trimble Viewpoint shows some extraordinary results.
Trimble Viewpoint is a provider of ERP and project management software for the construction industry. In 2016, the company launched The Viewpoint Network with a goal to build trust with their customers and turn them into advocates. The community's voice also influences product development which has created high customer satisfaction scores for the company.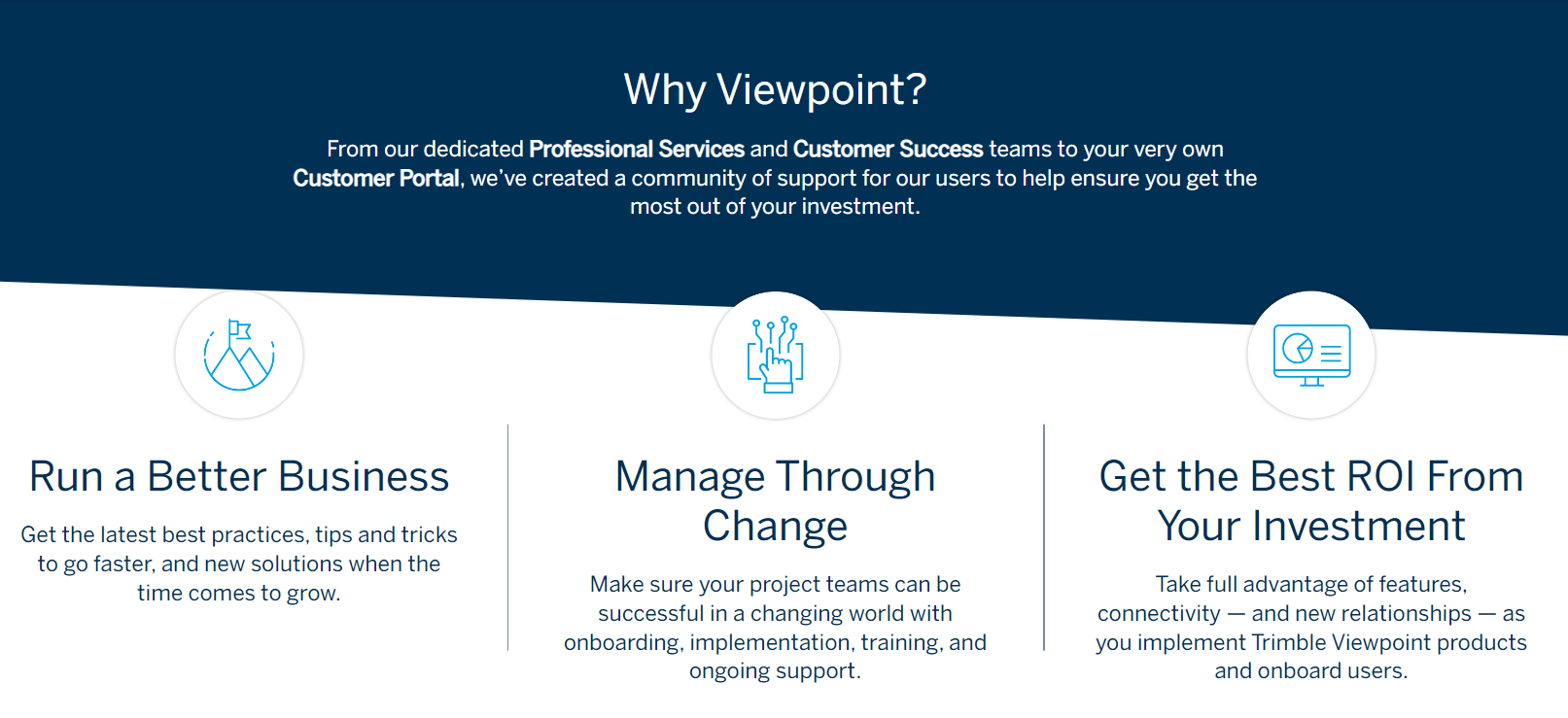 At the start, the marketing team wanted to create an environment where users have the tools they need to learn and grow. Today, the result is a community with very high engagement (26% engagement rate in 2021).

The Viewpoint Network features:
advanced product releases, updates, and beta groups,

monthly re-engagement campaigns targeted to customers who have not engaged with the Network in 6 months, with educational and feedback challenges designed to learn why they have been inactive,

quarterly seasonal campaigns, 

exclusive live Q&A events after quarterly Technology Huddle webinars where members can continue to ask questions to product experts.
To strengthen the connection with its customers, the company even built a dedicated campaign with challenges and discussions tied to Suicide Awareness Month (the suicide rate for construction workers is the second highest of all industries).
In 2021, this community-building effort resulted in:
72,956 acts of advocacy,

20% membership growth YoY,

10-20% higher product usage amongst members,

4,554 social shares, generating 6,474 social clicks,

2-3 point higher CSAT score for members.