Squarespace repurposed a century-old legend for its Super Bowl ad which starred Zendaya as Sally, an entrepreneur selling seashells.
The legend of Mary Anning inspired Terry Sullivan's lyrics to the 1908 song, "She Sells Seashells", which became a popular tongue twister.
This year, Squarespace, the service for website building and hosting, hired the star of the TV series "Euphoria", Zendaya, for its Super Bowl ad. She plays Sally, an entrepreneur who sells seashells by the seashore.
The ad's colours are washed-out pastels, imitating the seaside effect that colours naturally fade after being out in the sun for many years—just like at Coney Island.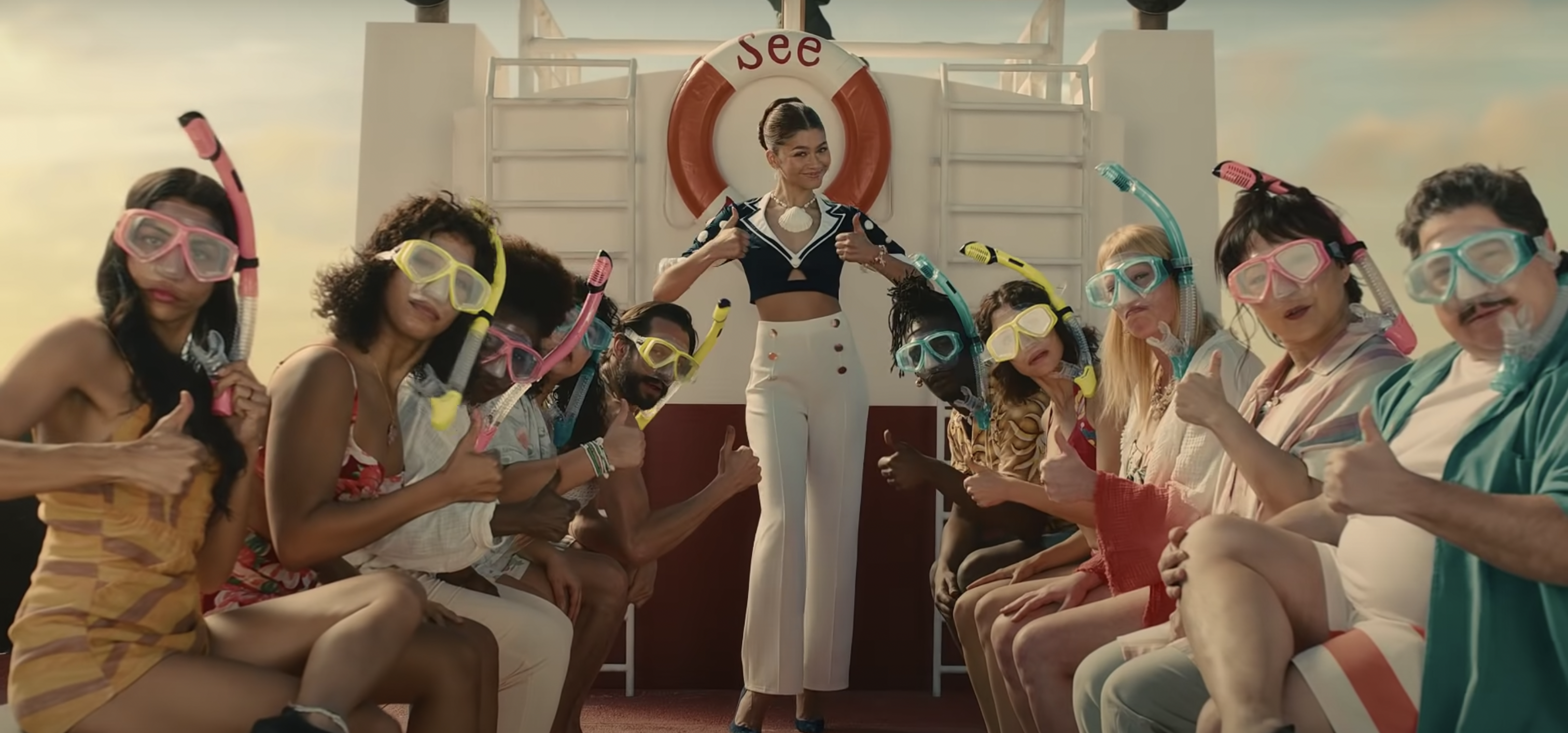 For the narration, the Squarespace team chose a master of flow, the American rapper André 3000, best known for being a part of Outkast.
Zendaya's personal fashion stylist and image architect designed the distinctive costumes that Sally wears in the ad. The character's wardrobe signaled her humble beginnings when her seashell business didn't have many sales, and then progressed accordingly to her business' growth and her becoming a 'seashell celebrity'.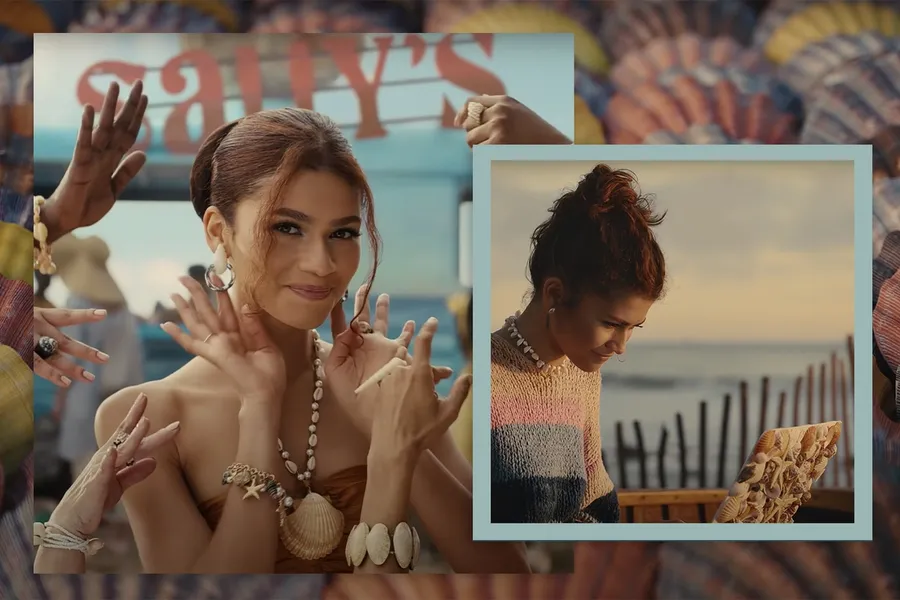 One of the recent Super Bowl advertising trends is using influencers which goes a bit against the more traditional approach to hiring celebrities. Zendaya is the embodiment of both worlds (an influencer and celebrity at the same time), which makes her almost the ideal ad star. The actress is a household name and recognizable face, but she understands social media as well as any mega-influencer, too. She boasts 129 million followers on Instagram, significantly more than many A-list celebs.