A report shines some light on the type of, and way in which, video is used and created depending on one's role within a company.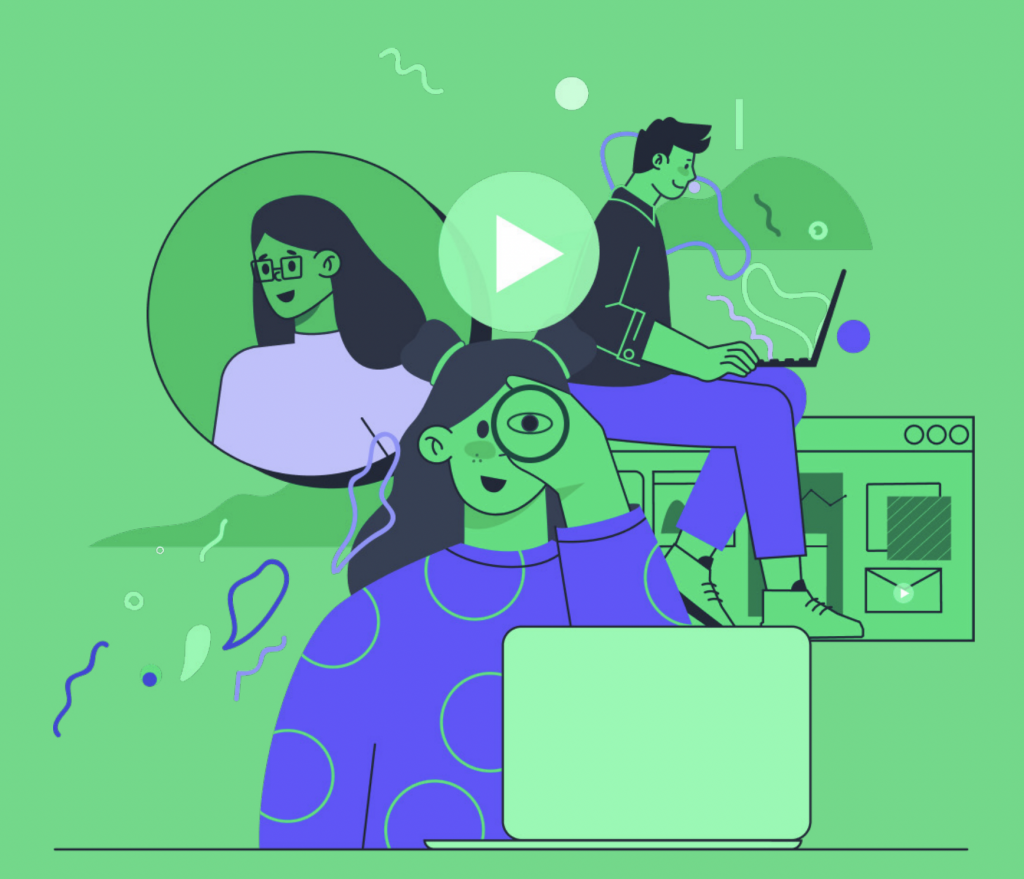 Below are a few interesting insights from a new report by Vidyard and Demand Metric. We believe they are important for our readers because 47% of the survey respondents described the nature of their business as mostly or entirely B2B, while another 41% as a split between B2B and B2C.
Depending on the role within the organisation, different channels are used for distributing video content. Marketers opt for the overall leading channels.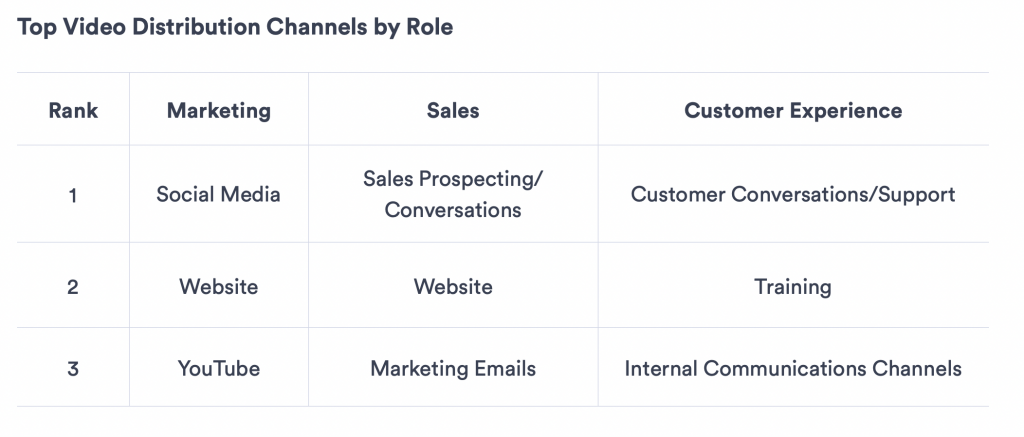 Quite expectedly, sales teams report using video for prospecting and sales conversations as the top channel. And naturally, the customer experience job role shares the most videos in the context of customer conversations/support.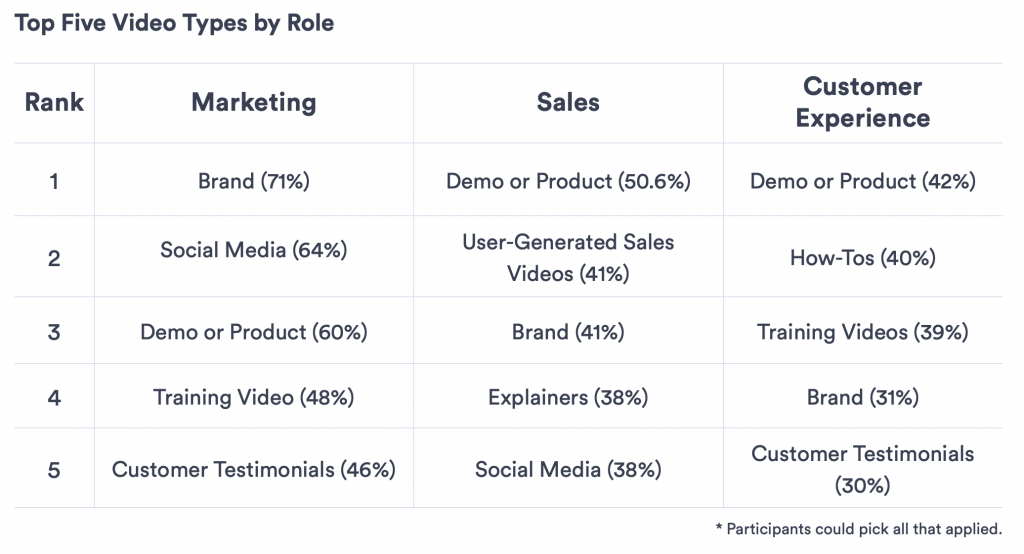 More interestingly, the most common types of videos created by marketing, sales, and customer experience roles are demo/product videos and brand videos. 
Furthermore, each role invests heavily in video types specific to the role—those are social media videos for marketing, user-generated sales videos for sales, and how-to videos for customer experience.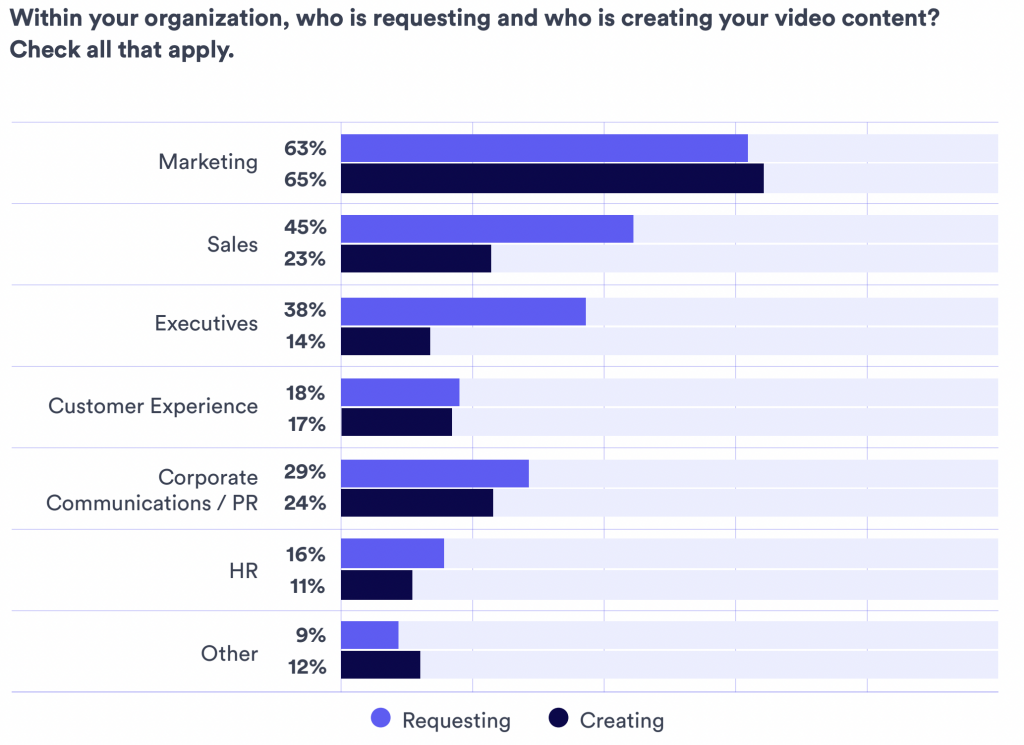 Marketers support other teams in their video creation efforts. Apart from marketing, other business areas that often request video content are sales, corporate communications/ PR, and customer experience.