LinkedIn shares insights about Gen Zers based on a new survey and their behaviour on the platform.
LinkedIn published a series of three blog posts on the Gen Z (those born between 1997 and 2012) exploring this audience's high-level traits and attributes, habits and trends of Gen Zers on LinkedIn, and how brands are connecting with them on the platform.
Being a demographic that is digitally connected since birth its representatives have a high affinity for social media, including LinkedIn.
Gen Z members are joining LinkedIn right after graduating high school. They are smartphone-centric, with nearly three-quarters using their smartphone more often than computers or other devices.
They believe they will need to work harder compared to those in past generations to have a satisfying and fulfilling professional career. They love to learn: 86% of those we surveyed are engaged in online learning. Also, quite uniquely, whereas prior generations focused on soft skills and preferred to learn on weekdays, Gen Z prefers to improve their hard skills and doesn't mind doing so during the weekend. 
In addition to cultivating a growth mindset, they also value transparency and authenticity and want to be part of something larger than themselves.
Gen Zers advocate for equal rights and social justice. They like to know what's going on in the world around them, and they're interested in other countries and cultures. They also display increasing regard for eco-consciousness, putting added pressure on companies to demonstrate their contribution to fighting widespread issues.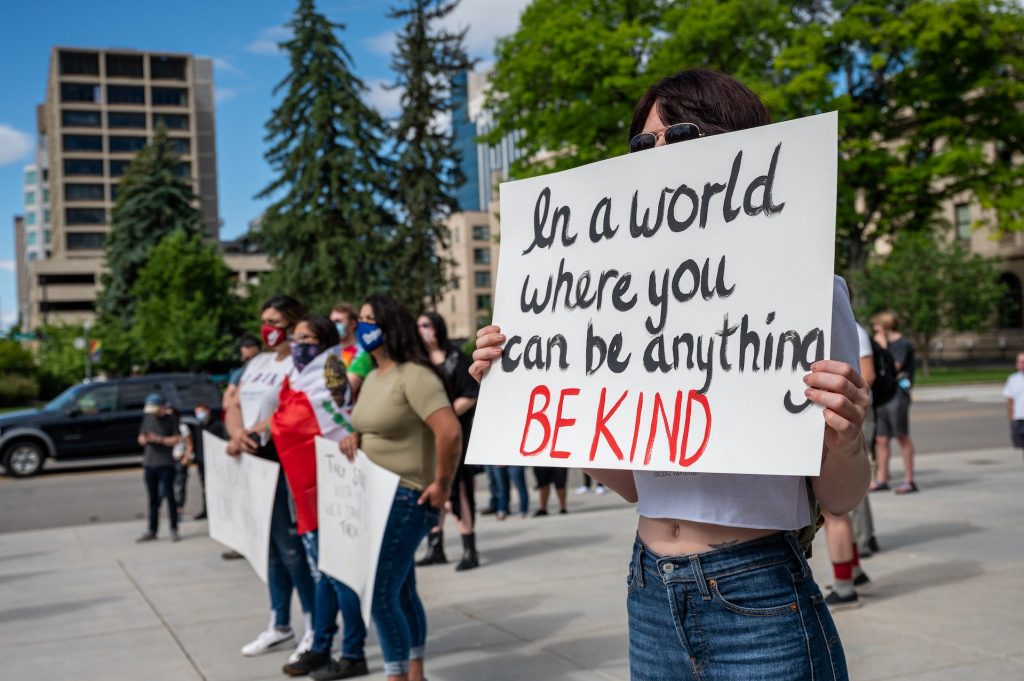 Gen Z consumes, engages with, and creates content differently than other generations. Articles about volunteering are more popular among gen Zers than others. On LinkedIn, Gen Zers are more likely than others to follow influencers like Melinda Gates, Bill Gates, Gary Vaynerchuk, Jeff Weiner, and Arianna Huffington. Content consumption also varies by continent.