Secondhand buying, a quite developed trend in the West, has recently taken off in Southeast Asia too.
Traditional, affluent Asian boomers have typically turned away from secondhand goods. It's a cultural taboo: used items carried bad spirits or the energy of their previous owner. And a social stigma was attached that anything pre-owned was for the poor.
Today, secondhand goods ironically are now perceived as tasteful vintage items as millennials find joy in thrifting virtually on mobile marketplaces.
Also, millennials across Southeast Asia prioritise climate change and social responsibility more than older generations.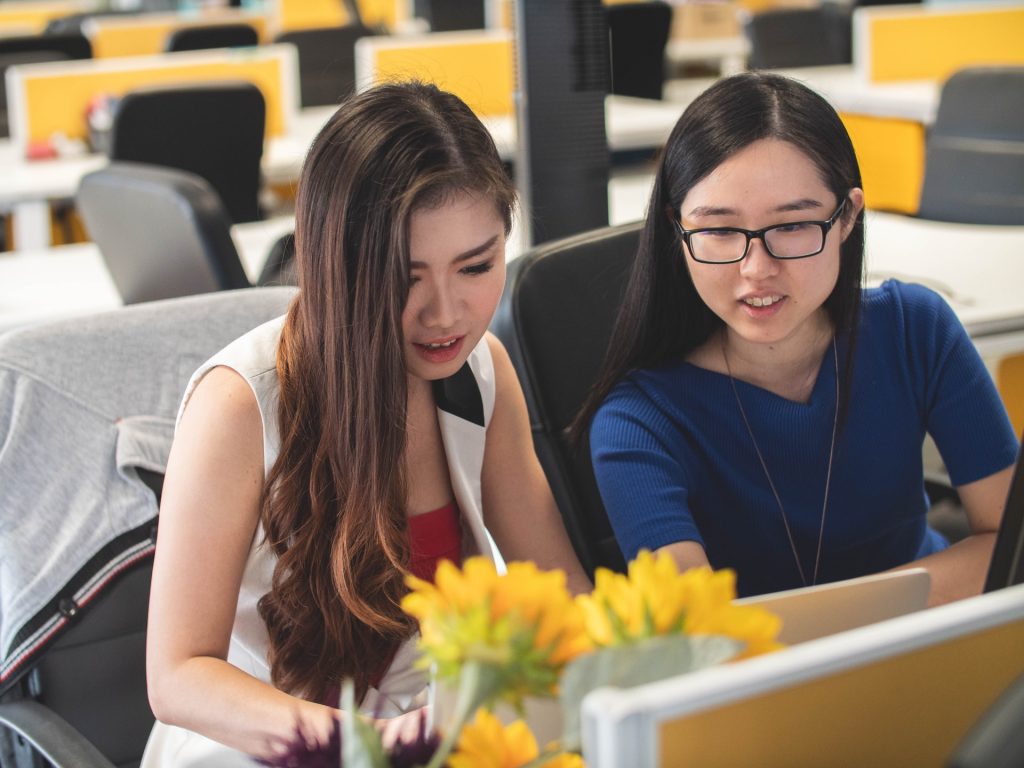 People increasingly purchase pre-owned items because they believe it lowers their environmental impact by avoiding buying new.
Singapore-based Carousell emerged as the perfect platform and is now one of the world's largest and fastest-growing secondhand marketplaces in Southeast Asia. Users not only found bargain deals from buying preloved items but also generated additional income from selling items they no longer needed.
The shift of behavior during lockdown saw an uptick in searches for work-from-home furniture and baking items on the platform, on top of traditional queries for clothing and electronics.
However, the fastest-growing secondhand category in the market is luxury goods—mostly high-end bags, wallets, accessories, and belts.
While the secondhand e-commerce market is more mature in Europe and the U.S., "re-commerce" is now accelerating in this part of the world too.