Pinterest has a window into the future, as it's the place where consumers go to plan it. 8 out of 10 of the company's predictions for 2021 came true. So it only makes sense to see what 2022 will bring.
Rebel cuts: hard-to-miss hair—from mullets to octopus hair to bob cut wigs—will be the most-requested styles by Gen Z.
Nailscapes: landscape-style designs painted on nails are trending up, especially among Millennials.
Puff love: people will celebrate their natural texture with big hair styling techniques, like space buns and high-puff hairstyles.
Altbashes: Millennials, Gen X and Boomers will embrace celebrations that mark fresh milestones and open new chapters, e.g. pet birthday, relationship breakup, adoption.
Pearlcore: people of all ages will embrace iridescent accents in their homes, in their jewelry boxes, and even as nail art. Pearl-themed parties will be on the rise, too, as people opt for pearly gowns and wedding decor.
Bestie aesthetic: 2022 will be a year for honoring your bestie. And this isn't just a Gen Z thing—all age groups are looking for friendship rings, matching tattoos for guy friends and tarot spreads.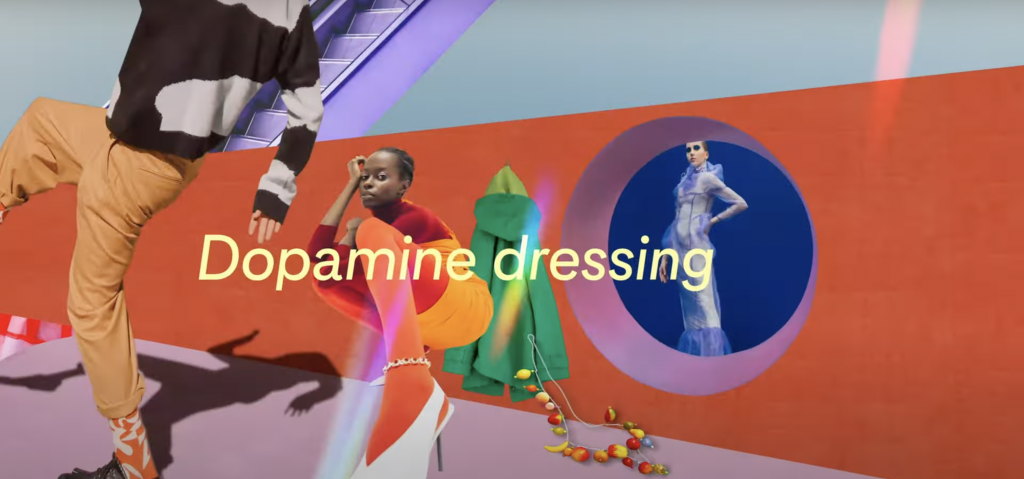 People will wear vibrant outfits and colorful palettes. 2022 fashion will be all about feel-good fits with an electric kick. All genders and age groups are driving this trend.
Oh my goth: Goth will make its way into the mainstream this year across all age groups—just not in the ways you might expect. Goth business casual, goth baby clothes and even goth kitchen decor are all trending up.
Check yourself: Checkers are having their moment in all areas of peoples lives—from nails and rugs to funky flooring. As men upgrade their wardrobes, they ll embrace the tiled pattern, too.
Lounge-erie: Nightwear will get its own dress code in 2022—even if it's just for a party of one. Searches for satin sleepwear and classic nightgowns will rise across all age groups.
Barkitecture: people will redesign their homes with their pets at the forefront, from luxury dog rooms to "catified" homes.
Higher frequency: People are being called to a higher consciousness, searching for spiritual awakening stages and even aura colors.
Relation-tips: people will look for more conscious way to relate to one another as they will be transforming their relationships with their partners, with their loved ones and with themselves.
Flexercise: people of all ages will fall in love with more mellow ways to move their bodies, from starting a daily stretching routine to nature walks.
Mindful menstruation: people will educate themselves on their menstrual health, from cycle phases and period care.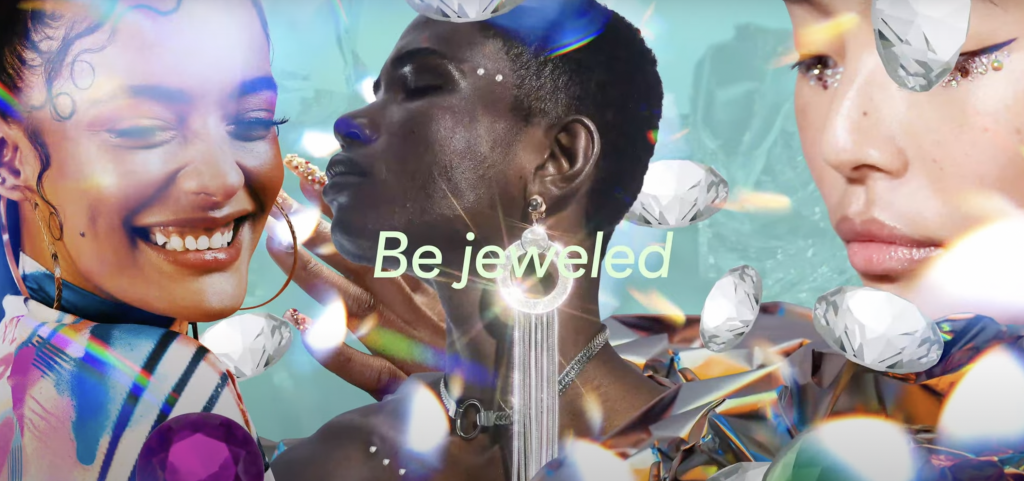 Gen Z is driving a trend toward accessories that go way beyond the basic earring, cuff, or layered necklace. They're getting creative and accessorizing the whole body, from tooth gems to crystal eye embellishments.
Emotional escape rooms: People will plan their great (indoor) escapes and designate rooms in their homes to decompress, vibe and rage.
Curve Appeal: People will invest in home decor like curved couches, curved bar designs and curved kitchen islands.
Biophilic design: Millennials are turning to plant-first design solutions this year to increase their connection to nature and enhance their wellbeing.
Hellenistic revival: people, especially Gen Zers, will take inspiration from Ancient Greece and invest in everything from Corinthian home decor to Aphroditeinspired wallpaper.
Limitless luxe: people will give luxurious makeovers to their home's nooks and crannies.
Hotter wheels: people across all age groups will give their motors major makeovers with decor upgrades and spruced up sound systems.
Store decor: As more people start their own brickand-mortar and online shops this year, they're planning their layouts, shopfronts and signage. Millennials, Gen X and Boomers are driving this entrepreneurial design trend.
Don't quit your yay job: people will build a new biz based on their specific interests, such as eyelashes, real estate or party rentals.
Finpowerment: people will take money matters into their own hands as they set out on new journeys toward financial literacy.
Calming classrooms: As kids head back into classrooms and reconnect with their community, teachers are bringing the chill with nature-themed classrooms and eucalyptus decor.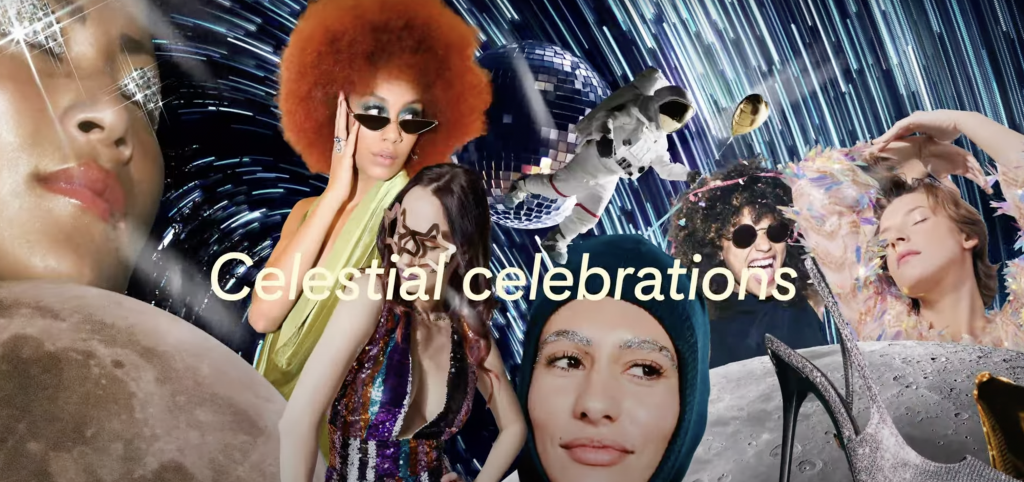 Parties will become more cosmic, from sunshine-themed baby showers to cloud nine birthday parties.
Kidding around: Gen X and Boomers will be all over playful pastimes like indoor swings, useful crafts and fairy bedroom ideas.
Hot horology: people are more into clocks and watches than ever. Oversized clocks as decor, old-school watch bracelets and luxury men's watches will define 2022 style.
Cuppa time: people will choose tea with a friend over drinks after work. Afternoon tea is more than a meal—it's a moment, an aesthetic, a pose.
Batter up: People will craft elaborate cakes to express whatever mood they're in, gravity defying tiers to bubble and 3D cakes.
Ancestral eats: Gen X and Boomers will say goodbye to over-the-top eating experiences and embrace their roots (or learn about somebody else's).
Night moves: The most memorable adventures will happen after sundown in 2022. People will turn to the quiet of the after-hours to invest in their travel bucket lists and nature excursions.
The last resort: In 2022, people want to get away—to beautiful escapes where they won't have to lift a finger. Millennials, Gen X and Boomers are turning to resorts and all-inclusive packages for easy getaways.
Lake it 'til you make it: people will trade in their beachfront getaways for inland swims. Lakeside resorts, pontoon boats and lake home plans will all be making a splash.