A content marketing titan launches its first global campaign — should you do it too?
Hubspot has pioneered and led in content marketing. This time,  however, the company launched an ad campaign, which in itself is newsworthy. 
The campaign is a series of videos showcasing a pirate ship' crew determined to set sail on a new way of managing the pirate "business" and its "customers".
The creative team made the ads entertaining and enjoyable to watch. Part of the fun consists of references to corporate jargon. For example, the character of the ship's captain, played by actor and comedian Kathryn Hahn, says the pillage, loot, and set-fire-to-the-village model of piracy is "ripe for disruption" and that she won't let her customers "slip through the planks."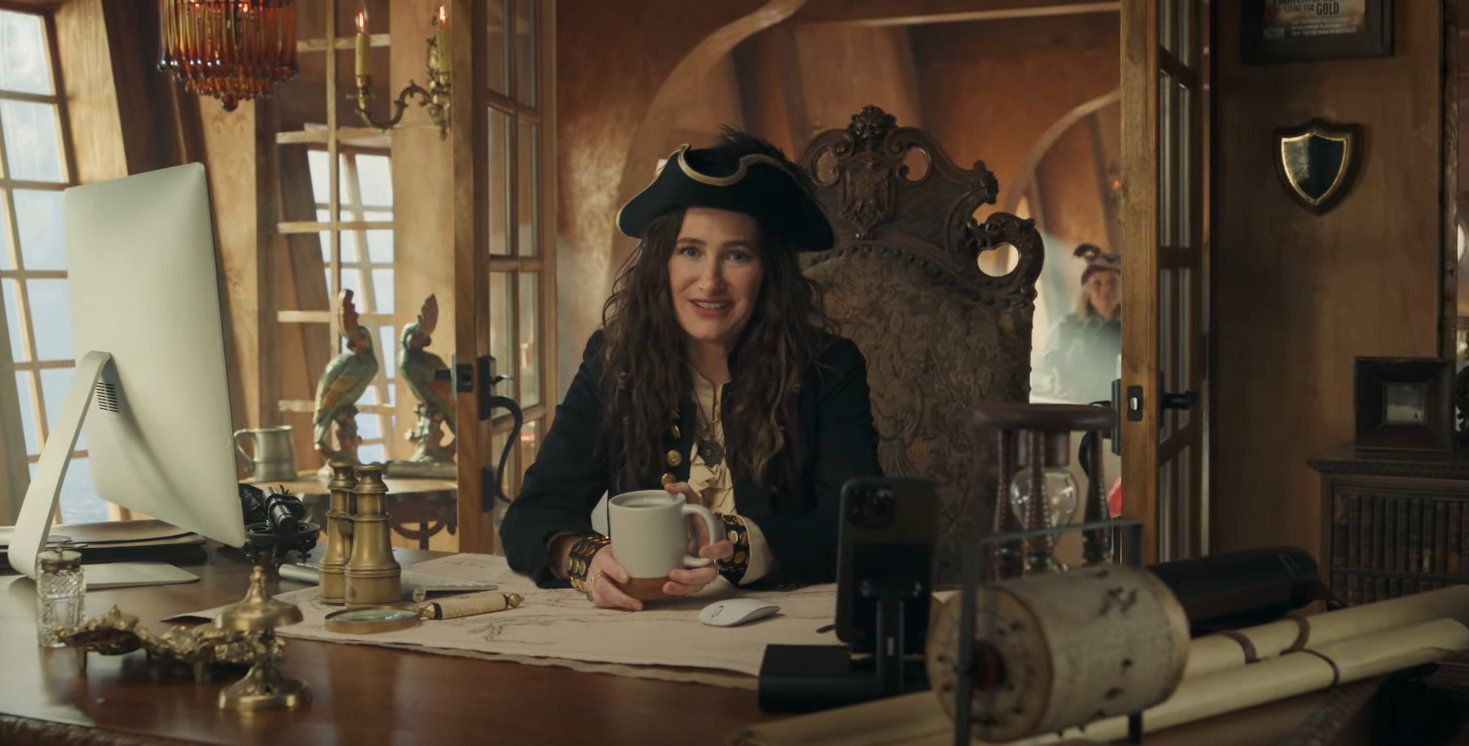 The campaign also features many funny visual elements, for example the cover of Fast Company, map printer, parrots wearing little Britney Spears sales headsets, a pirate sitting at her desk on a barrel like a yoga ball. These hidden easter eggs do more than keep viewers watching to the end—they're inviting viewers to pay close attention and they're increasing the chances of the ad being re-watched and shared with others.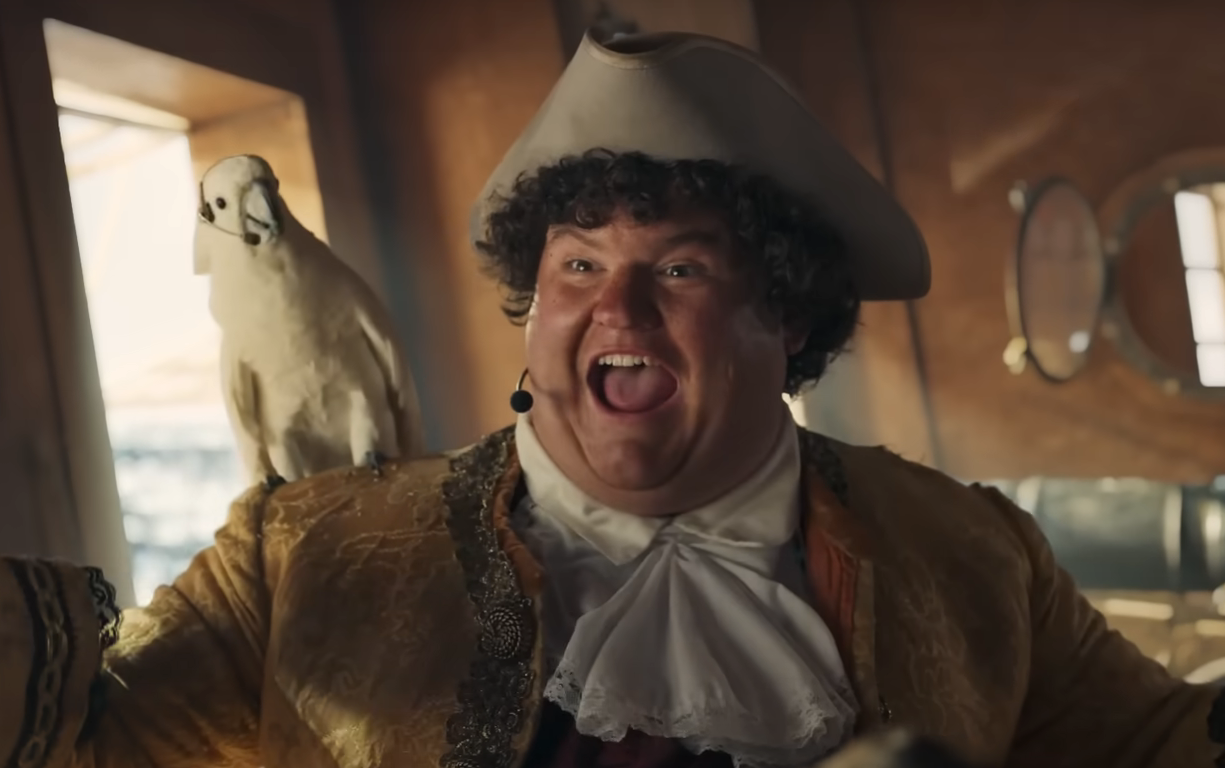 Why it's important: The campaign's idea to heavily rely on humour and bring in professional comedians seems to have paid off.