TikTok, with its untapped potential to reach entrepreneurs, is a medium that B2B advertisers seem to overlook and underutilise. But this is starting to change.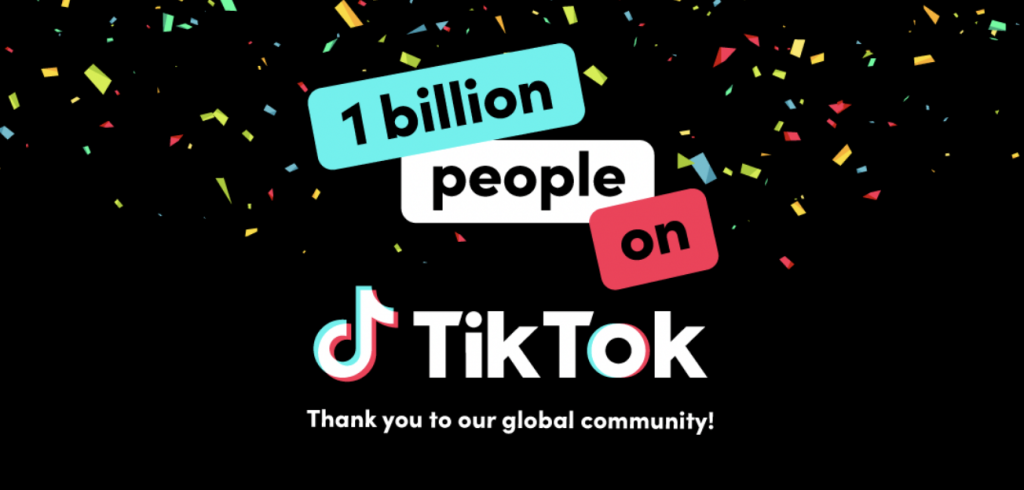 Social media are tools for brands to connect with their audience on a more personal level that goes beyond generating interest in their product. In fact, even LinkedIn is now following the B2C trends of Snapchat and Facebook. When it comes to advertising on TikTok, there are regional differences. European B2B companies are still quite skeptical (with some exceptions). In contrast, in China the platform has already become an established channel for selling industrial goods such as ball bearings.
In other parts of the world, TikTok is perhaps not the most appropriate channel for serving big enterprise clients. You probably won't reach Citibank or Toyota executives there (or Tesla's, for that matter, because we all know Elon hangs out on Twitter). But you might have a pretty good shot at SMBs.
The small business owner audience is one of the fastest-growing on TikTok.
Here are some of the business-related hashtags that already have over 1B views: #smallbusiness (42.2B views), #entrepreneur (14.9B), #business (12.2B), #smallbusinesscheck (11.6B), #smallbusinessowner (3.8B), #startup (2B), #businesscheck (1.6B).
However, instead of opting for the mainstream ones, companies can use hashtags that are relevant for their specific business and target audience. It can be as simple as using an industry hashtag, like #accounting or #law. Gen Z TikTokers use the platform to access advice about literally everything.
Some examples of noteworthy B2B campaigns on TikTok include: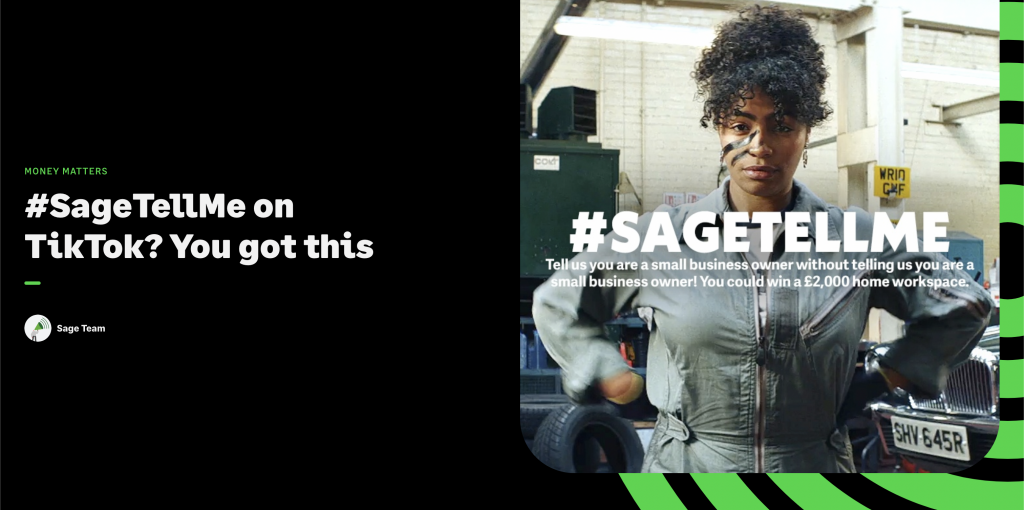 A cloud business management solutions (accounting, HR, payroll, and more) provider is running its second TikTok campaign after its #BossIt2021 campaign became an overwhelming success (8.2B views and 1M participants). The company encourages user-generated content by offering cash prizes to businesses that share their experiences in a fun and engaging way
Apex Motion Control, a company that creates robots for food manufacturers, uses TikTok trends and a humorous approach to attract their audience.
Zoom, the company we've all developed a love/hate relationship with since last year, uses TikTok mostly as an excuse to poke fun at the work-from-home life. Although, granted, they also showcase their features and share updates about new ones.